Just a few weeks ago my old htc Incredible S bit the dust. It was a tough decision as to what my new phone would be. This was my Iphone chance! I'm always envious of iphone uses for two reasons: they have an unlimited selection of very, very, adorable phone cases, and as soon as you have an iphone you turn into some sort of super photographer (at least in the instagram world). On the downside, I knew I'd get bored of the lack of customization iphones offer very quickly. So I am now the proud owner of a Samsung Galaxy 3! And I love it! I got my new phone literally a day before I took off for
Squamish Music Fest
and a week before my trip through Italy, so it's safe to say I've taken the camera for a good run. I am so impressed with it! My newfound love of taking pictures of everything. I. do. has caused me to gravitate a lot more towards instagram than in the past. The instagram filters can get kind of boring though so I've started experimenting with other photo editing apps in the last few weeks! Photo editors area great way to develop the mood of a photo, cuten it up, add a little something more to it (or take a little out). Here are my current favourites! On a side note all these apps are free! yay!!
PHONTO
Phonto lets you add text to your photos. There are lots of cute font images, unlimited colour selection, size adjustments, opacity and angle. It makes your images into micro-scrapbook pages, I really like this one and use it often!
PICSART
PicsArt has a huge array of effects, all categorized which I find very handy. But I use it mainly to create collages or grids from multiple photos. Sometimes you want to share a lot of things without spamming instagram, so you cram a bunch of photos (usually of cats) into one hoping people won't catch on, right? (I can't be the only one who feels this way.)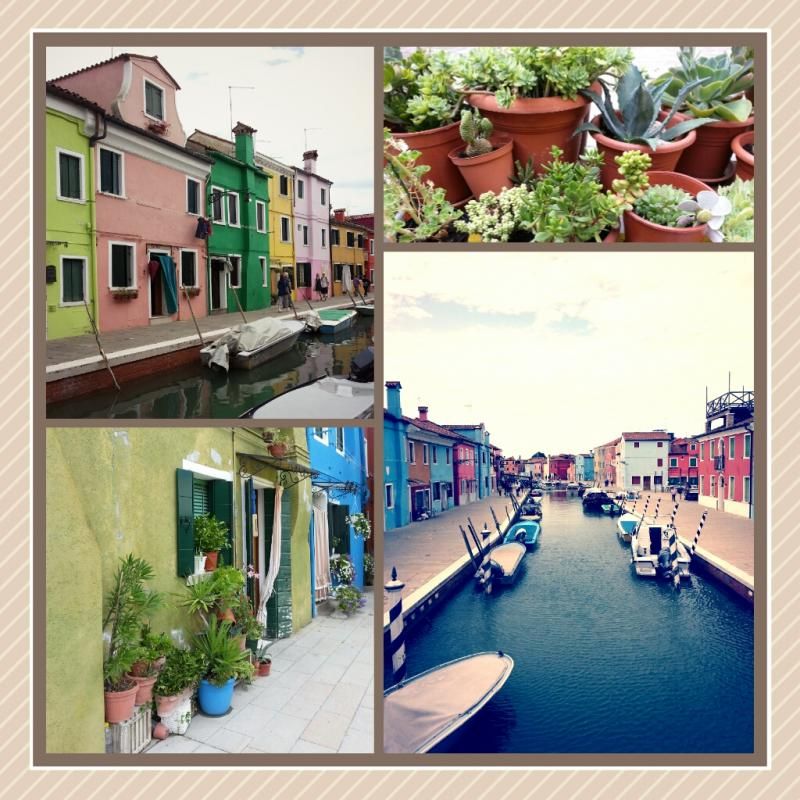 LABELBOX
This one's neat because you can add cute little banners of text to your photos. I'm not a huge fan the the selection but there are a few really nice options. However, I don't find Labebox to be very customizable. If there is a way to move your banners once placed I've yet to find out how, which can get tiring. If using this one I'd reccomend doing it after you've run your photo through all the other editors you plan on using to avoid unnecessary cropping of your text or effects changing the colour of your banners.
AVIARY
Aviary is my favourite, its like having a mini photoshop on your phone! There are tons of effect options, useful frames, and stickers. There are also crop options, brightness, contrast, saturations and sharpness scales. I've yet to use the bleshish, teeth whitening, and red eye functions so I can't say how well they work. Aviary aslo has additional packs of filters, frames, etc for purchase.
LINE CAMERA
this last one is just plain fun! It's similar to those japanese-style photo booths that let you add funky borders, stmaps and effects to your pictures! There are countless cute stamps and frames to mess around with. I can spend 20 minutes on one picture in here just trying differnt things. most regularly I use the date stamps and frames in this app. I wouldn't reccomend the filters as they're not the greatest quality.
I love making my photos even more special with effects and decorations. I feel a bit like I'm scrapbooking, without the mess! I actaully plan on printing all my edited photos from my euro trip to make a mini scrapbook. Hope you found some tips and inspiration from this post!