One of the reasons why I started my blog was so I would challenge myself to document more of what I do everyday. For myself. As well as to remind myself that the things I do are interesting and important, and to do more interesting and important things every day. Here are some of the special things from this week.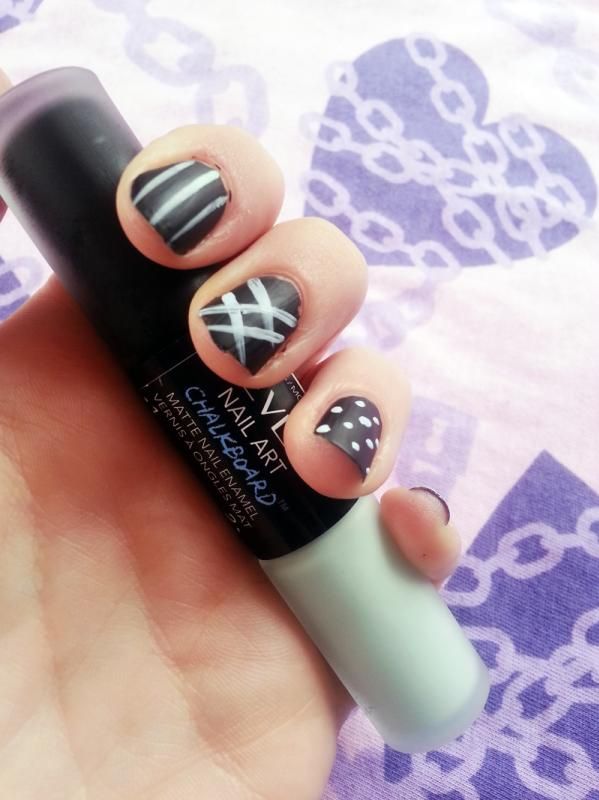 Finally got around to painting my nails with my new Revlon Chalkboard nails art pens!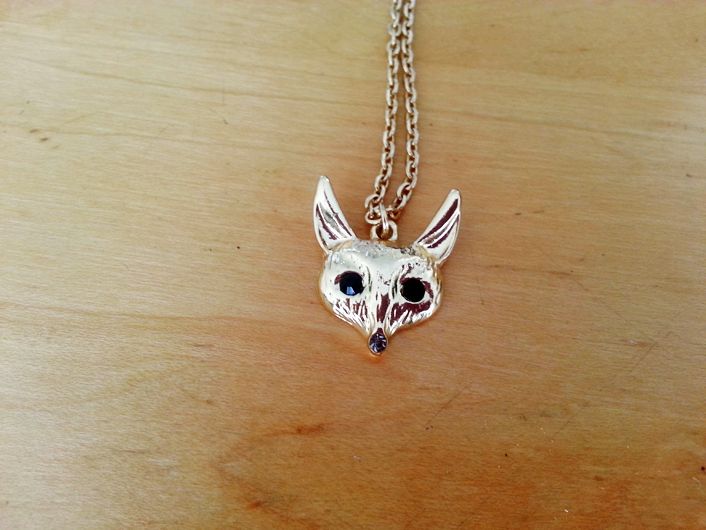 My new fox pendant from
Reitman's
(thanks Lauren for showing me!)
Created
Birthday Cake simple syrup
! Festive and Sweet!
This is what the inside of a weekend makeup bag looks like.
The Beautiful lake Mitch and I wandered around on Saturday.
Chopping Parsley for a weekend dinner. I love how green it is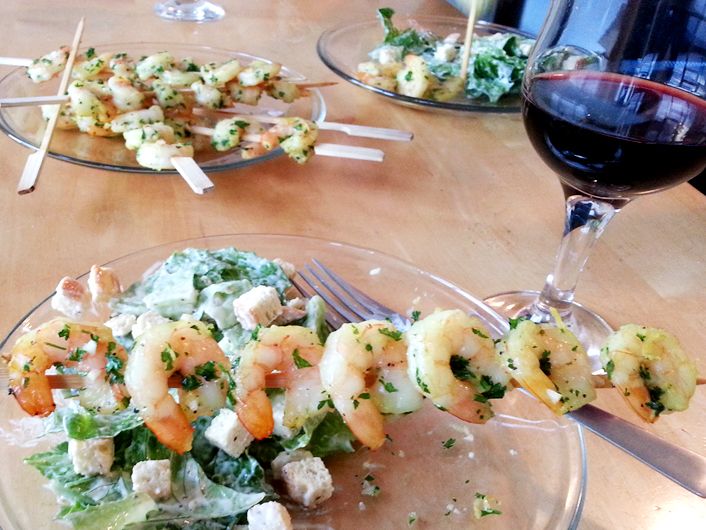 And eating our hard work! (recipe soon...)
Pumpkin spiced whiskey with chocolate bitters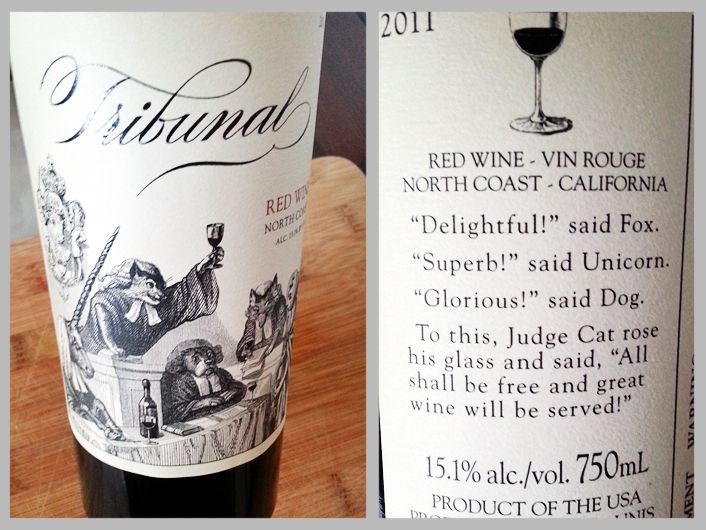 And sometimes (always) I purchase wine based on how many animals are on the bottle
What was the best thing you did this weekend? or week even! Did you cook something delicious? Spend time outside? It's starting to get chilly out there!