Happy Thanksgiving to all you fellow Canadians! I hope everyone had a fantastic turkey dinner (or two!) this weekend, and got to enjoy some much necessary time with their families and friends. My week was very. very. busy between working the whole long weekend, and dinner time, and family time, and cooking some delicious food time, I'm about ready for a break. Anyone else?
I went baking-crazy this weekend! I pumpkin-spiced up my life with doughnuts, syrups, and pies! (recipes soon!)
I found all of the bitters! Black walnut! Crazy!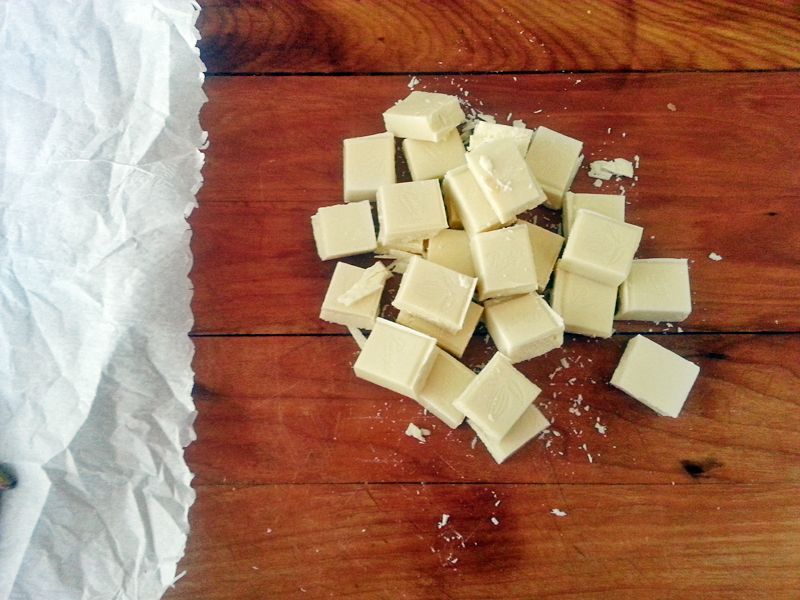 I also did some crazy top secret stuff with white chocolate...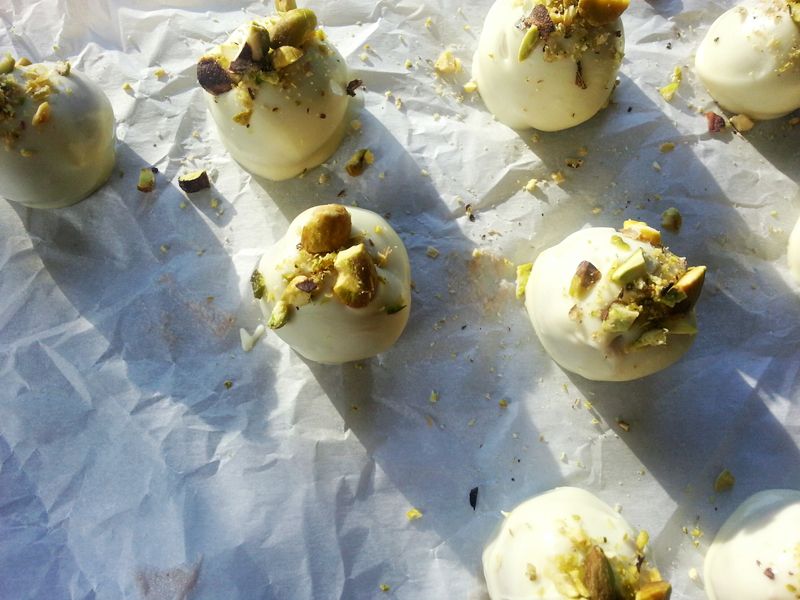 Ok, so maybe I made truffles... But I bet you can't guess what kind!?
My Sunday and Monday breakfast view. It's been a beautiful week.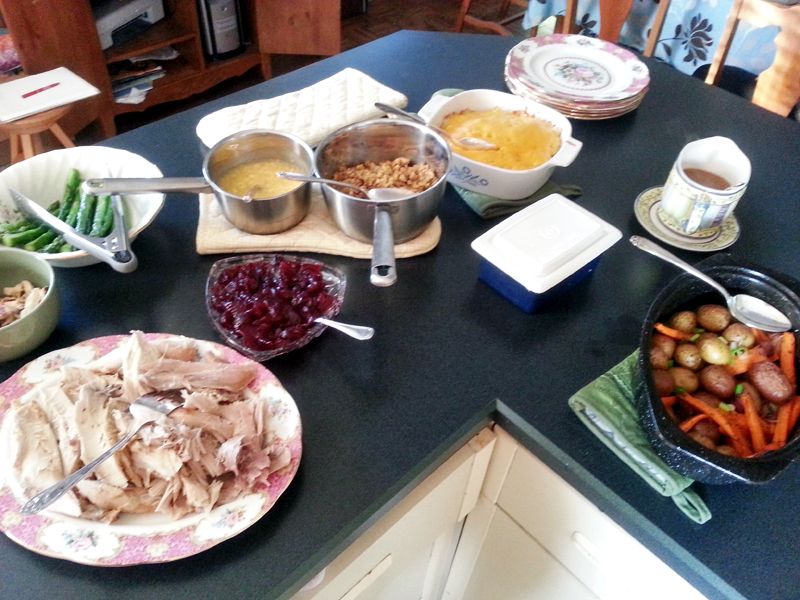 And of course, The ever-important shot of last night's Thanksgiving dinner spread.
Judging from the photos I managed to take this week, I basically just ate a lot. I'd say this is accurate.
How was your dinner? Or your weekend overall if you're still waiting to celebrate. I have to say, my favourite part of holiday meals will always be the stuffing. And dessert - If it's pie -Or if it's not pie. I'm easy that way.