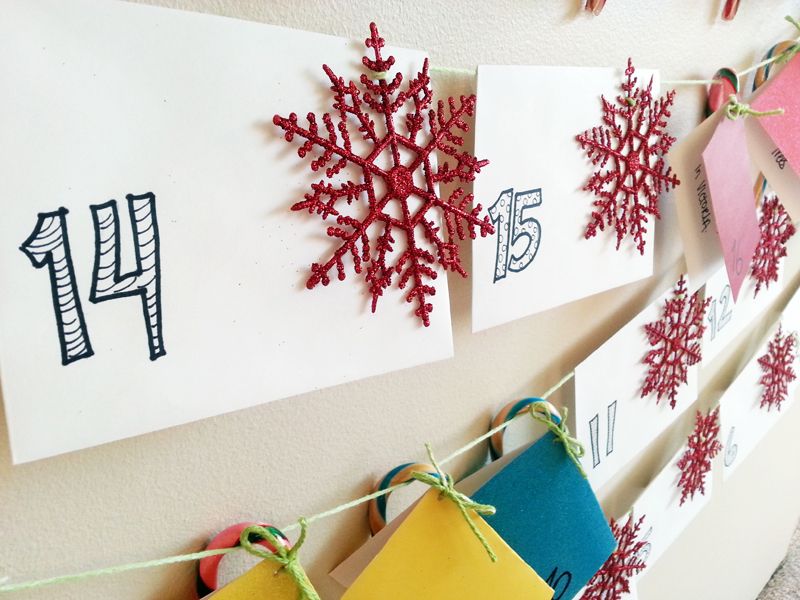 Advent Calendars are a bit of an obsession of mine. They have to be homemade and even better when they're interactive. (You can check out my
Halloween Calendar
too) It makes them way more fun than just a piece of chocolate in a cardboard box, Christmas has so much more to offer than that! I love having little seasonal activities to do each day from our calendar, That way we're sure to enjoy a little holiday moment no matter how the day goes!
This Christmas is a very busy one for us: work, school, moving halfway through the season and me and Mitch living in different cities until then, make this Christmas that much more stressful than usual but exciting! We had to make an advent calendar that worked for us a bit differently this year. Living in different cities also meant we had to make 2 advent calendars almost exactly the same, one for each of us! Almost the same? I'll get to that in a second...
This is a relatively simple project that we were able to complete in about two hours. We scrounged together all our supplies, put on some holiday music and got to work, I love that even making the calendar(s) together is a tradition in itself!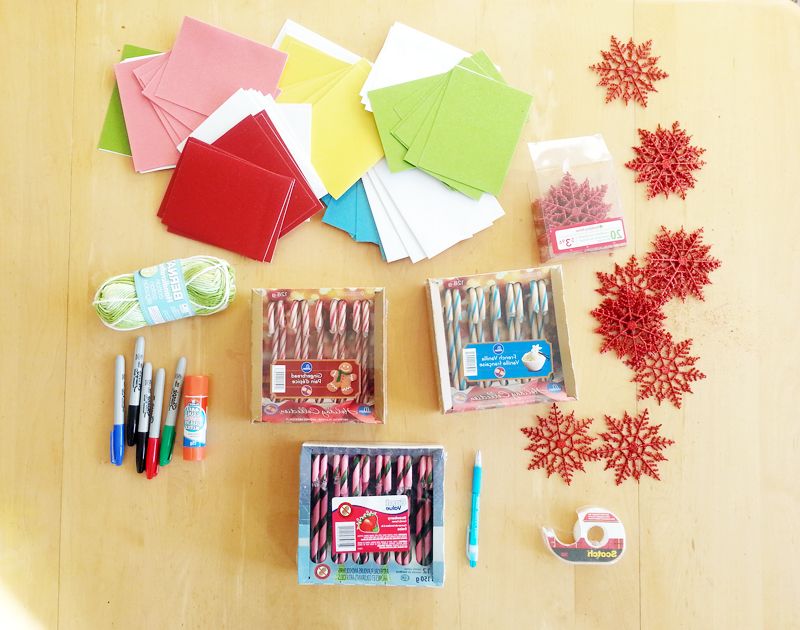 The supplies we used: coloured card stock, envelopes, small snowflake ornaments, yarn, markers, flavoured candy canes! (we didn't even use tape or glue!)
This Calendar is a bit different, there are two different kinds of days: Days that we're apart, those are the days with the envelopes with a snowflake. And days that we're together, the days with a candy cane and note. On the candy cane days, we came up with activities together. On the snowflake days we came up with ideas for each other, they're secrets until we open each envelope! And we'll send each other pictures or videos to show that we've done our "assignment"! Im pretty excited to see what holiday projects Mitch has planned for me, I'm sure some of them are pretty goofy.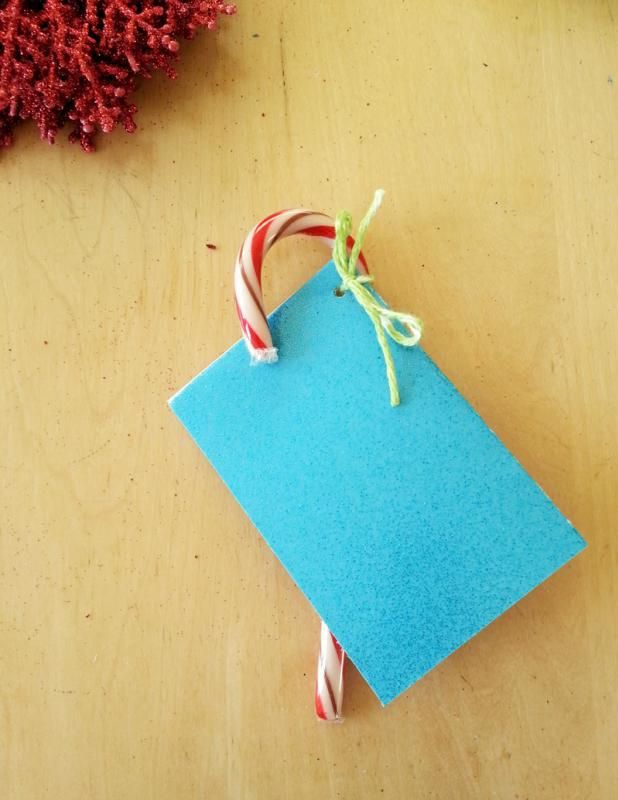 An extra something we did was make sure that the surprise days wouldn't be too difficult to complete on a busy schedule by supplying each other with a little box that contains any bits we may need, gift wrapped and numbered accordingly. It sounds like a lot of work, but it's not too bad and It would be discouraging to not be able to complete something because you're too busy to head to the store for something. For example, I want Mitch to mail me a Christmas card! I put a stamp and envelope in his box because that's not something he already has lying around the apartment. You could also put these items directly into the envelopes they are associated with.
The Calendar is strung on yarn with push pins securing it to the wall. The candy canes make perfect hooks, and the envelopes sit nicely hanging on their fold. I love that this project is so easily customizable too!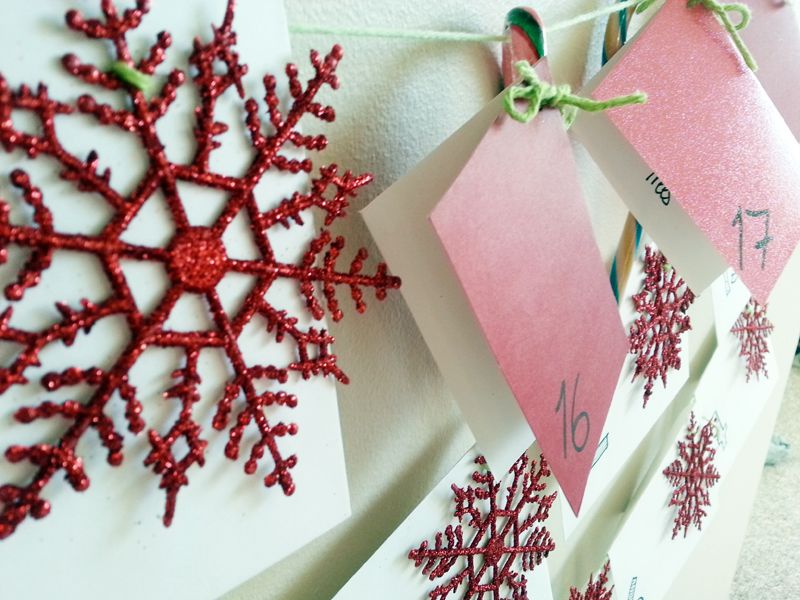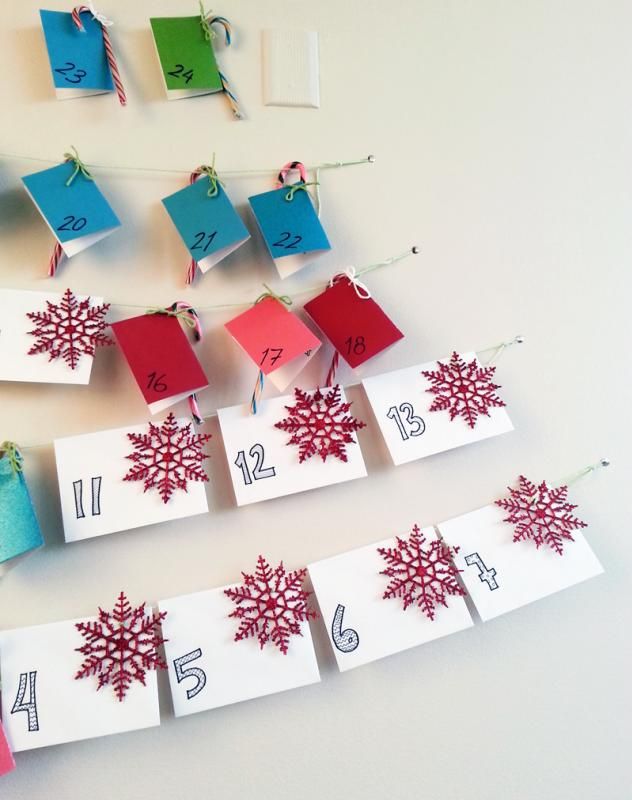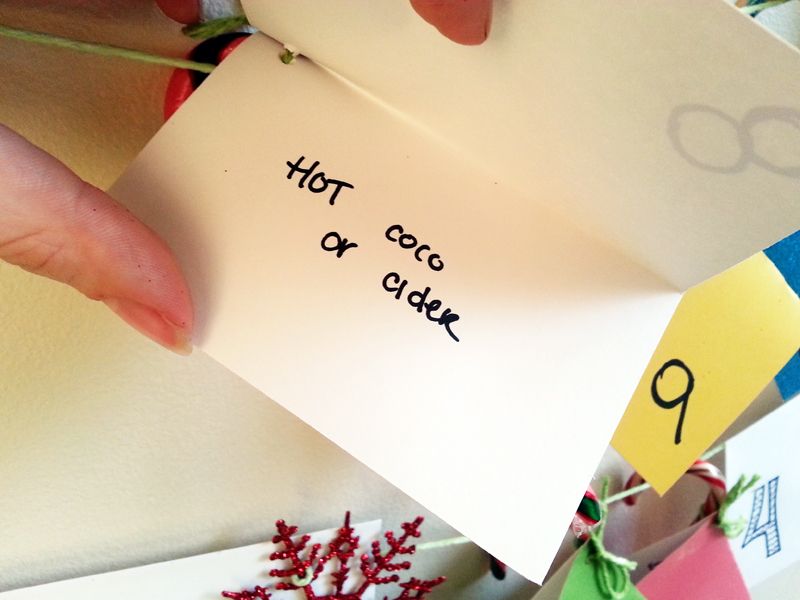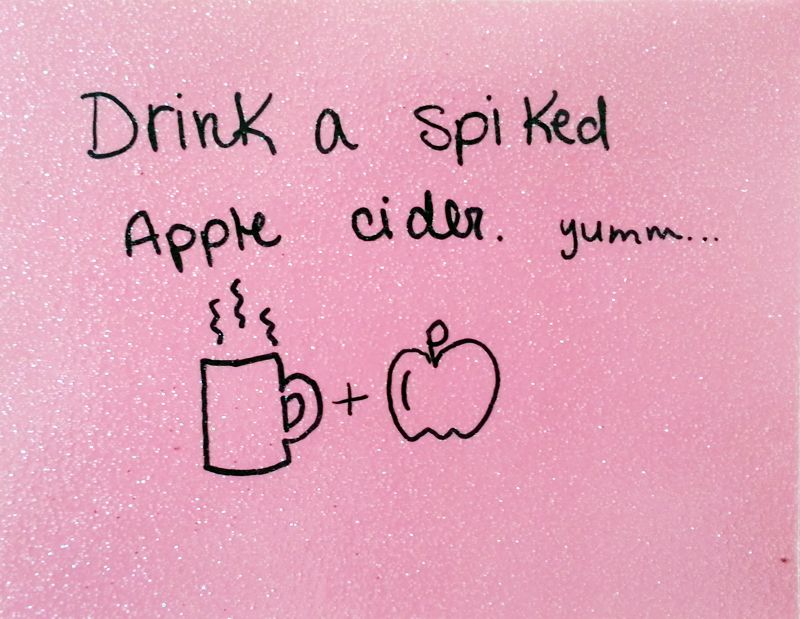 Here's the list of activities we have chosen:
Bake some Christmas treats
A Christmas date
Pick out a Christmas Movie to watch Soon
Have hot chocolate together
Watch a Christmas Special
Go for an Ornament hunt!
Listen to Christmas music
Watch a Christmas movie
Look at house lights
See the Festival of Trees of the Empress
Drink Hot Chocolate or Cider
Go for a wintery walk
Celebrate that Mitch is finally moved back!
It's Christmas eve!
And here's the list of things I've given him to do:
Open a little present today!
Eat a festive treat like a cookie or peppermint candy
Send me a Christmas card!
Make the apartment smell festive with a candle
eat some Christmas chocolate
Relax with a spiked apple cider
Listen to a Christmas Song
Sing me a Christmas jingle!
Make a wish on a star tonight
Draw me a picture of your favourite winter activity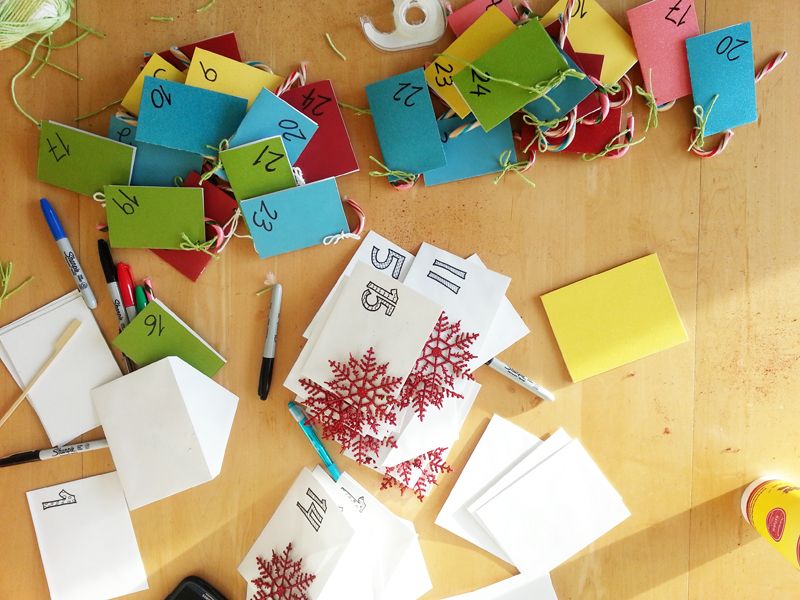 We are lucky to only live about 2 hours away from each other. Couples or even friends living a further distance could do similar projects and mail them to on another! It would make a wonderful Christmas present in itself!
What are your favourite Christmas traditions and activities? Or your most memorable wintery date?