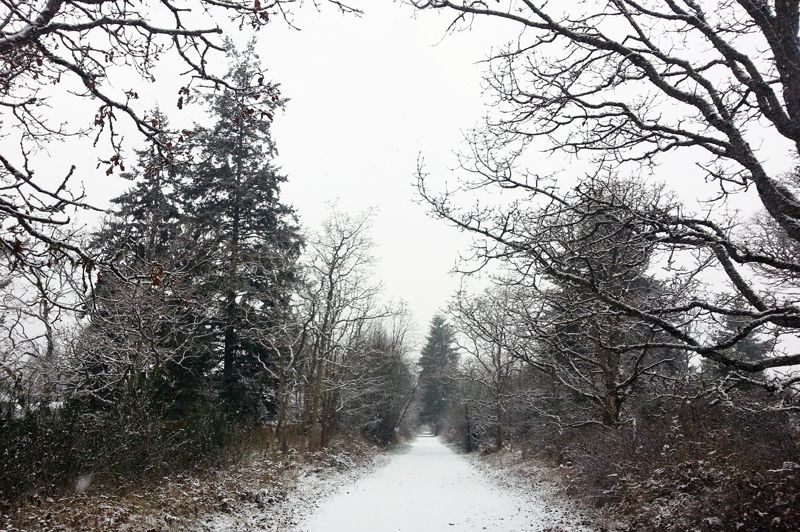 Yesterday we had the first snowfall of the season! So early in December is quite sooner than usual for here. It's pretty bittersweet actually because as beautiful, and fun as it is, it's possibly thrown a very large wrench into our moving plans for next week if it sticks around. For now I'm just going to enjoy it though!
I always love walking to work on snow days because of how quiet and clear it gets outside. There's a trail on my way as well which looks so magical when it snows. I always look forward to that part of the season! It's a quiet, relaxing moment I get before coming into the craze and noise of the mall Christmas shoppers!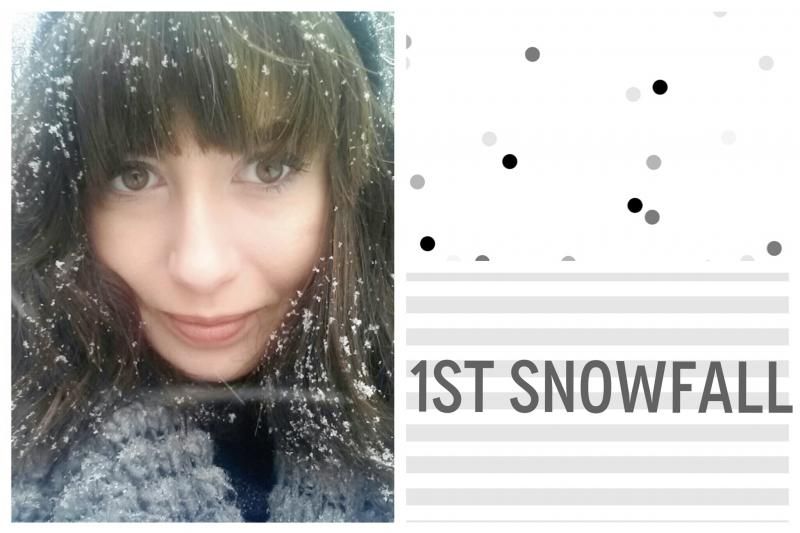 What are the little things you look forward to around this time of year?
PS I've been messing around a lot with the
Beautiful Mess photo editing app
(now that it's finally avaliable for android!!) and I'm totally loving it! It's how I edited the picture above. It's been making my instagrams so much cuter, haha! You can also check out some of my other
favourite photo editing apps
too!