Happy New Year!!!!!
The last few weeks have completely flown by! Between work, moving, visiting, Christmas, New years, Family time, and everything else that comes with this time of year, I can't believe it's the first week of January already. Although I have to say I'm slightly relieved. Plus only two weeks 'til my birthday!
I didn't really have time to think to actually take many photos, but I've created a sort-of recap of my holiday season! Many of these photos I've edited with the android apps
Aviary
,
Line Camera
, and/or
the Beautiful mess app
. I've learned photo editing is a great time waster in the airport :)
At the very start of the season we made our very own
Advent Calendars
!!
Moving day! Getting Mitch out of his Tiny Bachelor suite
Fast way forward about 2 weeks to Kalamalka Lake in Vernon, Skipping Rocks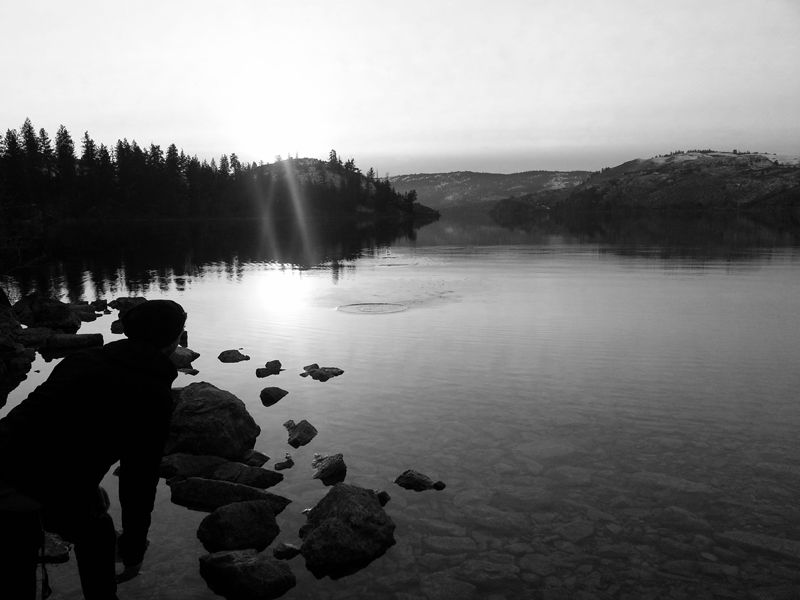 Standing on the shore, which was really more of an ice rink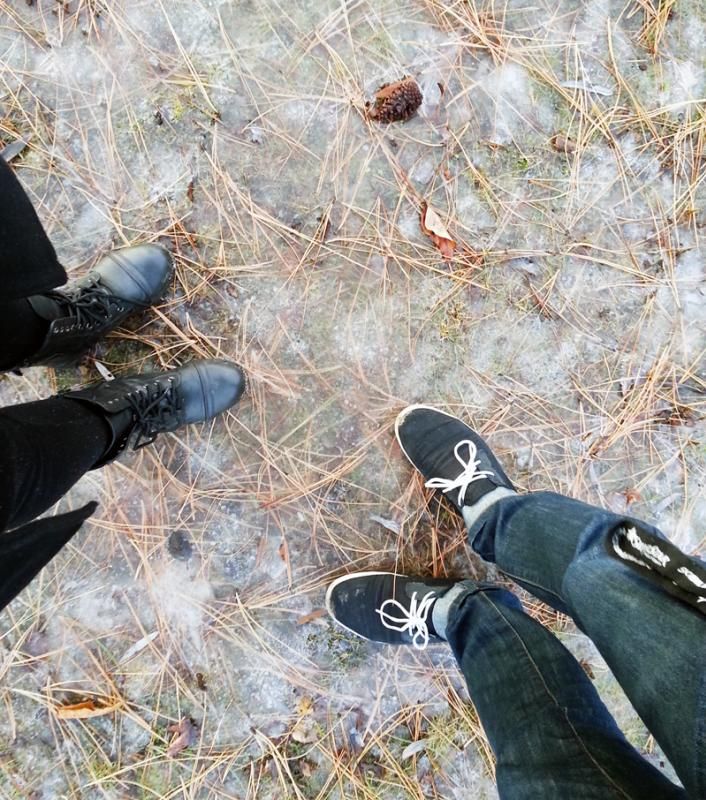 beautiful views, and perfect reflections.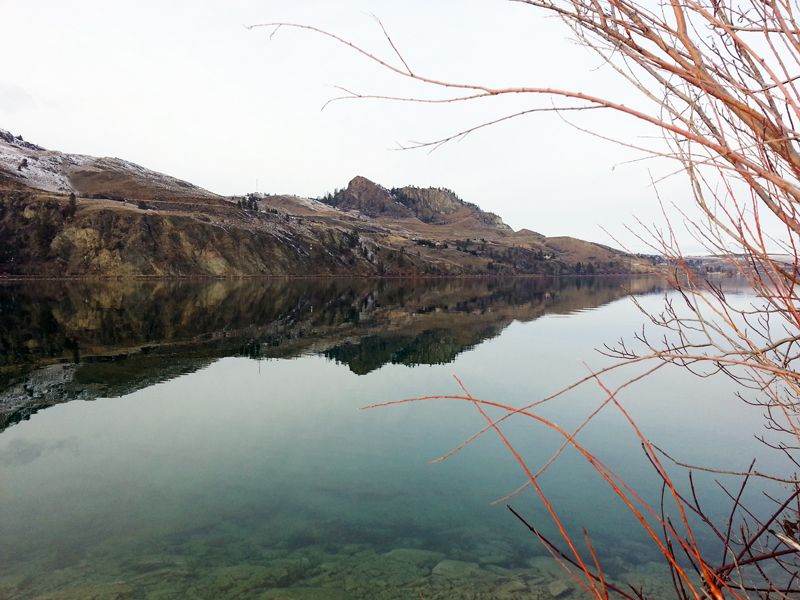 We also went snowboarding on Silver Star Mountain. I love this photo because of the colours, But also all the fog
And they had an entire village of cute, and colourful ski lodge houses! They looked like Doll houses!!
I got to use my Christmas present cheese plate at our annual New Year's day family lunch, it was a huge hit! I mean, not that cheese is never not a hit!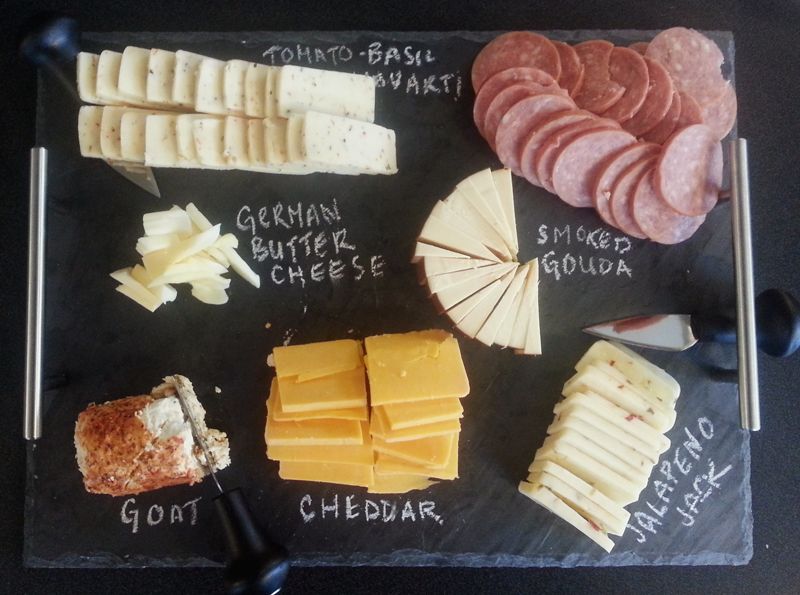 Some other exciting news... Yesterday Mitch and I signed the lease on the apartment we've been waiting weeks for! We always were pretty sure we had it, but now I can actually be excited because it's official. I can't stop planning, thinking of decorating ideas, and all the other fun stuff that comes with a new place!!
My plan now that things have winded down is to get back into my regular blogging routine, it's easy for things to get lost in the bustle when life gets busy, I like having routine a bit better I think, how about you?
I know 2014 will bring lots of exciting new things to try and ideas to work towards!! And maybe a few challenges, but that's okay!
How was your holiday season? And what do you predict for your 2014?