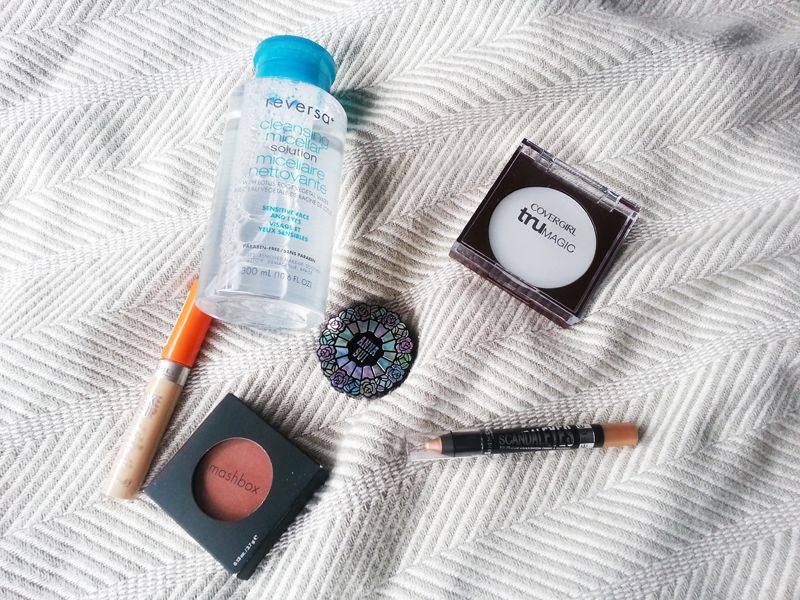 I haven't bought makeup until recently, sometimes you just get that itch to see what's new, what's on sale, try out different products. I think my birthday made me do it. Yup, I'm 23 now!
Whoa! Crazy time! I celebrated with a bring-your-own-pizza party. But that's another story...
Right now we're doing Makeup!
I'm liking what I picked up so far. My immediate loves are the Reversa Cleansing Solution, it makes a great makeup remover on lazy (all) nights because I can use it on my eyes
and
face. And the Smashbox blush in Gingersnap, it has fantastc blendability and the right amount of pigmentation and minimal glitter, It's been a really nice change from my usual pinks and roses!
A product and price breakdown for curiosity's sake:
(I wish I had kept my recipts so I could remember the prices properly!)
Reversa Cleansing Micellar Solution

<$20 on sale @ Shopper's Drug Mart

Covergirl True Magic skin perfector shade 100
Rimmel Scandaleyes shadow stick shade 002-Bulletproof

<$6.00 on sale @ Shopper's Drug Mart

Rimmel Wake Me Up concealer in shade 230-Very Fair

<$6 on sale @ Shopper's Drug Mart

Anna Sui eyeshadow single shade 800
Smashbox Blush in shade Gingersnap
Can we also just talk about how adorable this packaging is!?! It's like a little rainbow in my hand, it's kin of the main reason why I bought it. oops...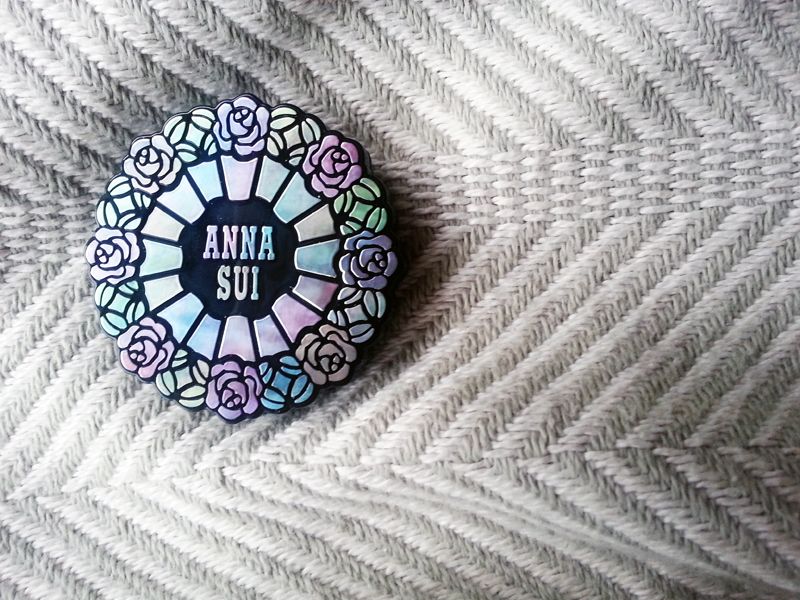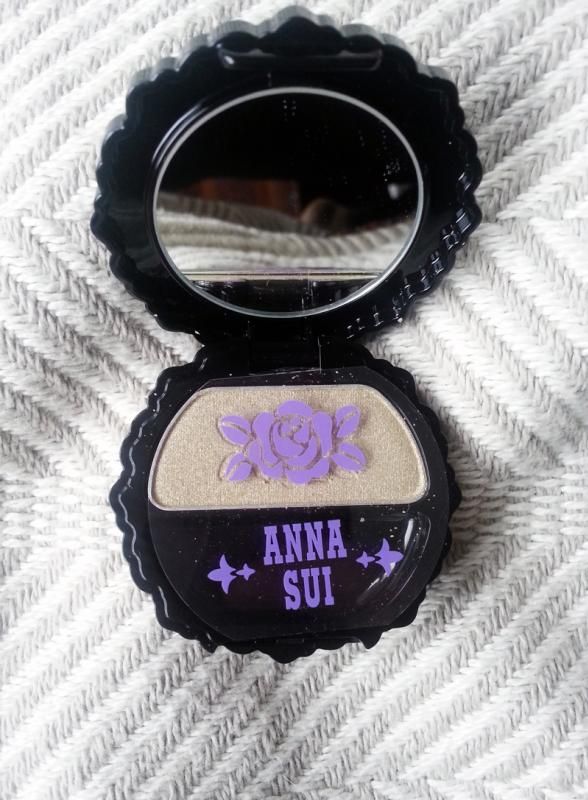 And the colour is a lovely neutral yellow-gold-shimmer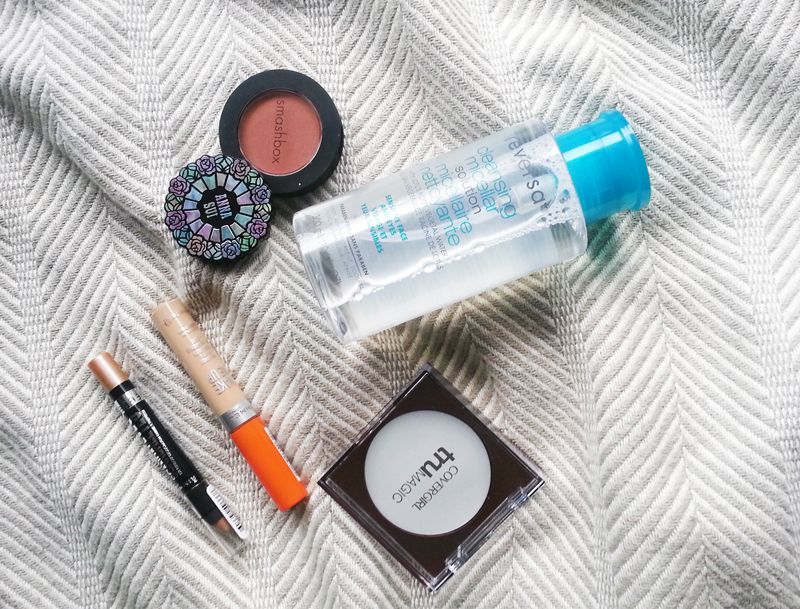 What were some of your favourite makeup purchases last month?