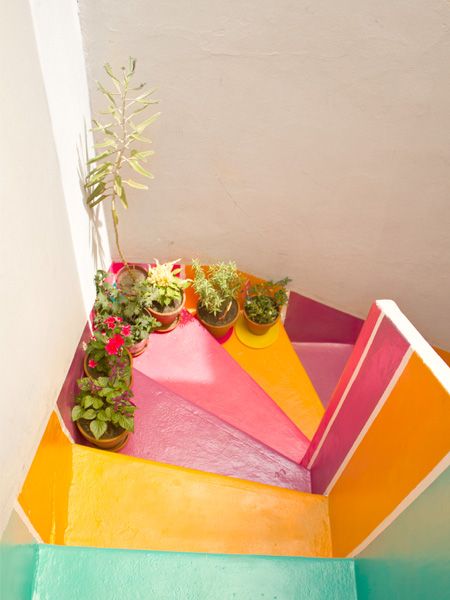 How was everybody's week? The weather here has been absolutely beautiful and I'm spending every minute that I can outside in the sunshine. Lots of lunches on the balcony, evening walks looking at the character homes in our neighbourhood, trips to the beach for slack lining, and sun bathing.
I'm still, even after 6 months of living in our neighbourhood, realizing what a beautiful area we live in. We can walk to two different beaches from our apartment! And there are so many meandering neighbourhood with old homes, beautiful gardens, and cute little coffee shops to walk to; every evening walk is a completly different route still.
Its been nice to keep it simple yet social this week. Were busy in the nicest way possible.
What were the highlights from your weekend?