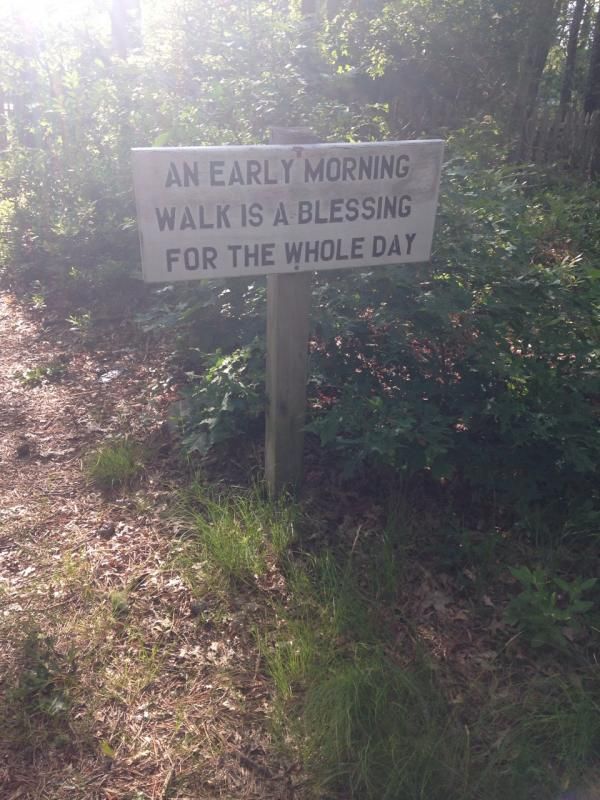 source
All last week I spent on holiday! Not "let's go to Mexico on a holiday", more like, "I have 2 weeks off and I'm going to get everything done that I've been meaning to get done for months!" Type of holiday. Through the week, I did a massive furniture redo (that took me much longer than expected) so expect to see that very soon! If you follow me on
Twitter
or Instagram you may already have some clues as to what it was.
Mitch and I spent the weekend in Vancouver to see some friends, where we had a mexican fiesta! You bet I brought
salsa
! There were many pizza stops and two delicious brunches this weekend, my favourite! Check out Slickity Jim's Chew n' Chat. I had the most delicious fig and brie benny!
We spent sunday afternoon travelling back home and then binged on some Lost for the evening.