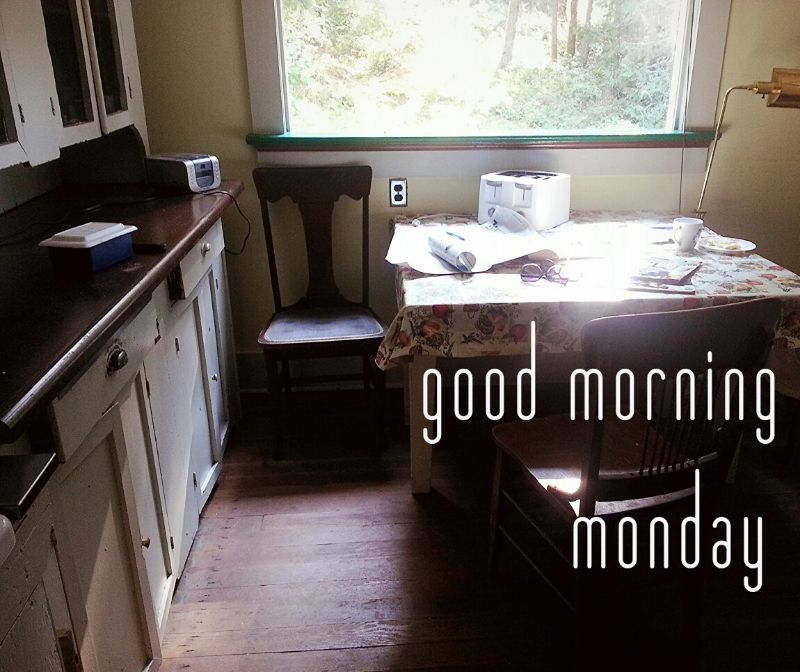 This last week, and Weekend were packed with plans!
Monday and Tuesday were spent up at our family cabin at Shawinigan Lake. The weather was beautiful, you could spend time on the beach from morning until dinner! I have a lovely burn to prove it. Besides lounging and reading, I went knee boarding! Now that's difficult! But I made it up! Things like that are always such a personal satisfaction.
Friday through the weekend Mitch's Mom and Brother came into town to stay with us. It was really fun to spend some time being "a tourist in our own town". Walking down the breakwater, stopping into a few touristy shops, going into some fantastic restaurants, watching street performers, even just looking down the main streets let you see where you live through someone else's eyes. I sometimes forget why Victoria is such a tourist destination. I'm pretty lucky to have grown up in such a unique and beautiful city.
Sunday was a nice lazy day; Out for breakfast and some time at the beach, we all watched the Hobbit before bed time. Now I have today off with a little time for myself. It was a pretty family packed week!
How was your week?! what were the highlights?