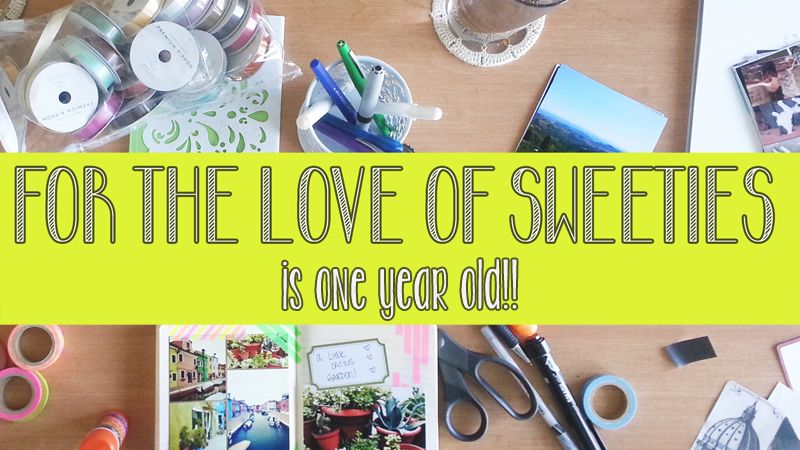 I'm very excited to say I've been blogging for a whole year! Now, that may not actually sound like very much, but when it comes to hobbies and dedication for me I lose interest in things rather quickly. When I started this blog a year ago, I blissfully imagined feverishly writing and posting fun projects, and taking beautiful photos for years to come, but the realist in me gave myself 2 months. I defied myself! And that's a wonderful feeling.
Here I am a year later, granted, I still feel like I have no idea what I'm doing, but I'm certainly enjoying it. I'm learnt lots,. I'm figuring out what I like to write about, what I like to post, how I like to photograph, how to photograph, and I'm starting to see how I'm curating my own style. Not to mention I'm finally juusst starting to meet some other bloggers online, It's fantastic, and I love it, and I'm so proud of myself.
Check out some of the posts down below from my first year of blogging!
My very first post ever:
My favourite photo editing apps for android
My very first Simplest of Simple Post:
The Breakfast Smoothie Breakdown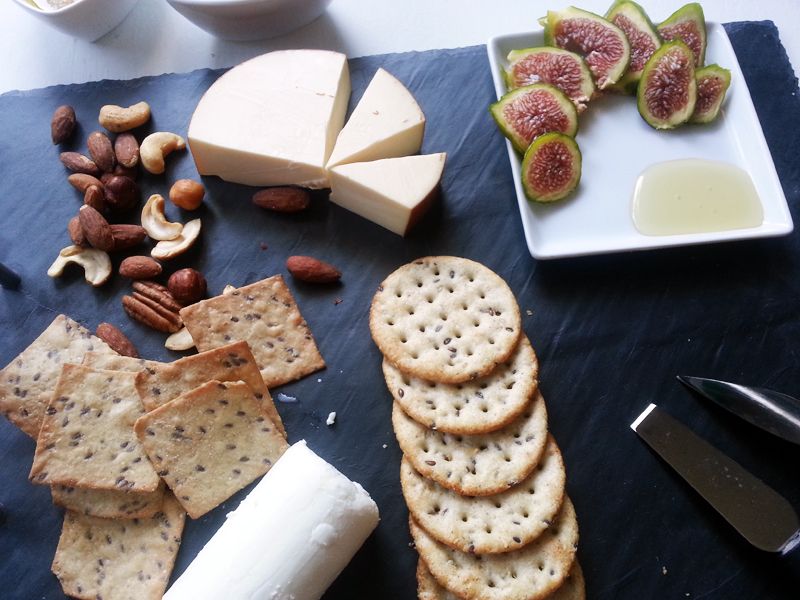 Super-healthy
carrot falafel
in a lettuce wrap to make it even healthier and yummier.
If you're somewhat new to blogging as well, (or maybe you're like me and you've created a dozen blogs over the years, only to abandon them after 2 weeks because you just weren't ready yet) let me know, we can grow old together!