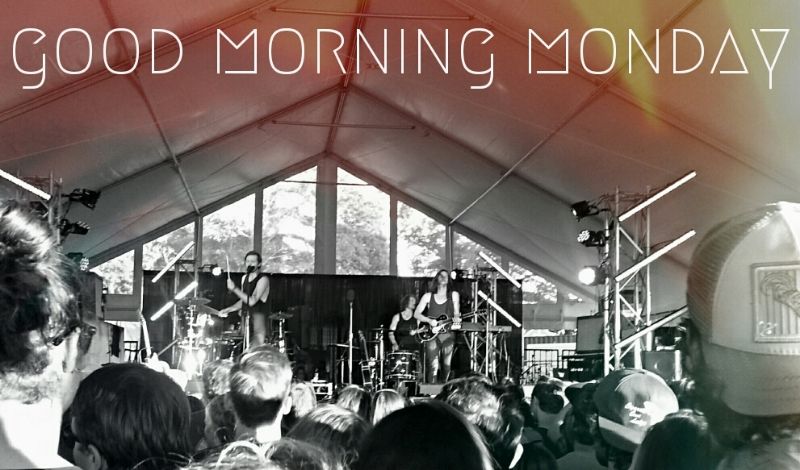 This was Rifflandia Weekend! My favourite weekend of every summer. I can't think of a better way to close down the Summer season than with a four-day-long festival where you get to spend all day and all night with your friends listening to amazing music, at fantastic venues, eating the best food in Victoria! There's a reason why I've been six years running!
I saw some amazing bands I'd been looking forward to for a couple months now, Like Death Cab for Cutie, and the New Pornographers, but I also discovered some new favourites, the best part of Rifflandia! Not to mention the weather couldn't have been more perfect, a tough call for september.
I'm dead exhausted right now though so I will keep this short, and just say my weekend was one long blur of fantastic vibes that will keep me stoked until the leaves are crunching!
Check out the quick mix of my highlights this weekend, perhaps you'll find a new band too!
And just a few links, since I didn't spend much time online this week: