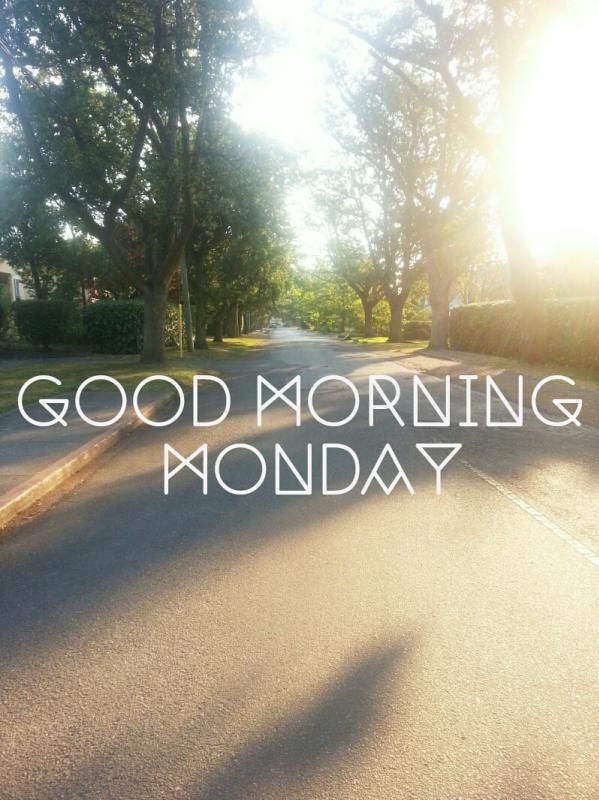 What a fantastic week. It was full of early morning runs. Cooking soups, baking pies, making pesto, and late night hot chocolate walks were all a part of my week as well. All this between comfortable study sessions. When I say comfortable I mean that's mostly what I did, but with tea and slippers so I didn't mind (that much).
It's really starting to feel like fall most days. It's bright, but there is beginning to be a freshness in the air. There's less of a twilight, more of a night time. Less nights sleeplessly laying over the covers, more nights where half-under the blankets is manageable. And getting out of bed in the morning is getting harder and sheets are getting cozier.


My car may have broken down yesterday. But in the best place possible. Coming home from my half hour commute from work - my little car just made it into the apartment entrance where it just gave out unexpectedly. I Turned it off. Turned it on. Made it 2 more feet. Me and Mitch then pushed it into my spot, a whopping 8 feel from where it died, and there it will stay until I can get it fixed. What are the odds!
Anyway, let me show you some things.