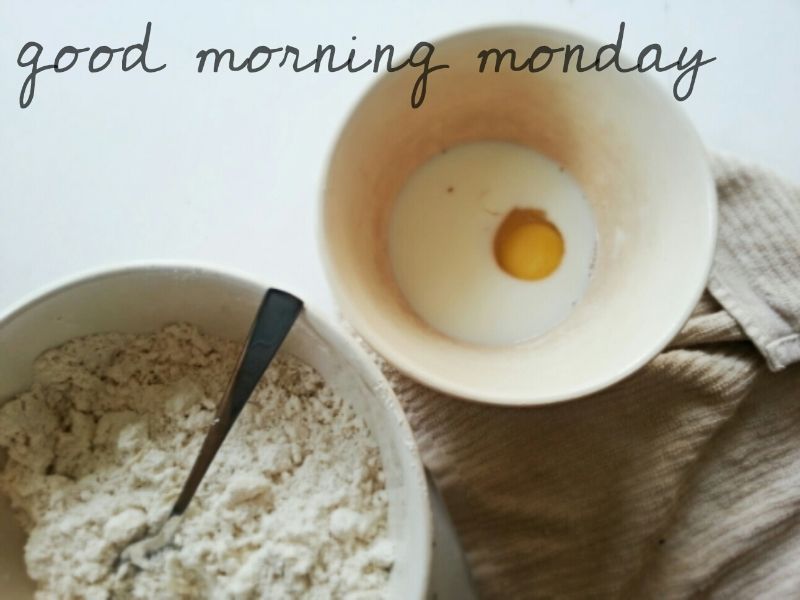 This week was pumpkin carving, fall rain, and wind storms. I think I've finally clued in that the plants need to come off my balcony before they decide to just fly off.
I've done a lot of retail therapy over the past couple days, no idea why I felt the need to buy so much jewellery, and makeup (I think the cold weather may be bringing me down a tad) but that's alright! Look for some reviews and product focused posts over the next few week!
I've also been pumpkining up a storm (what else is new?) Cooking in the fall and winter seems right to me. There's nothing I love more than spending an hour in the kitchen, then cutting into a slice of freshly baked pie and eating it with a cup of tea while the grey clouds hold off on rain for juuuust a little bit longer.