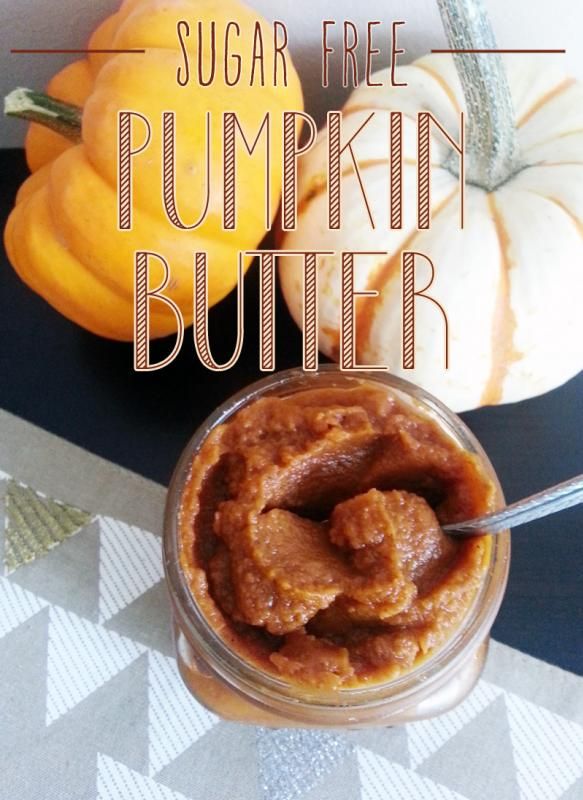 We're all well aware it's Autumn by this point. We're in full swing of leaf crunching, scarf wearing weather. I don't have to state it anymore. That also means we're all fumbling to toss pumpkin onto everything we can get our hands and spoons on.
I've come to learn the easiest way to slather my food in pumpkin is via
pumpkin spice syrup
and Pumpkin Butter.
I made Pumpkin butter a few weeks back for the first time and I've been putting it on and in everything. Seriously.
Oatmeal (my favourite vessel to get this pumpkin butter to my mouth), toast, rice cakes, a spoon, smoothies, frozen treats, pancakes, the list goes on.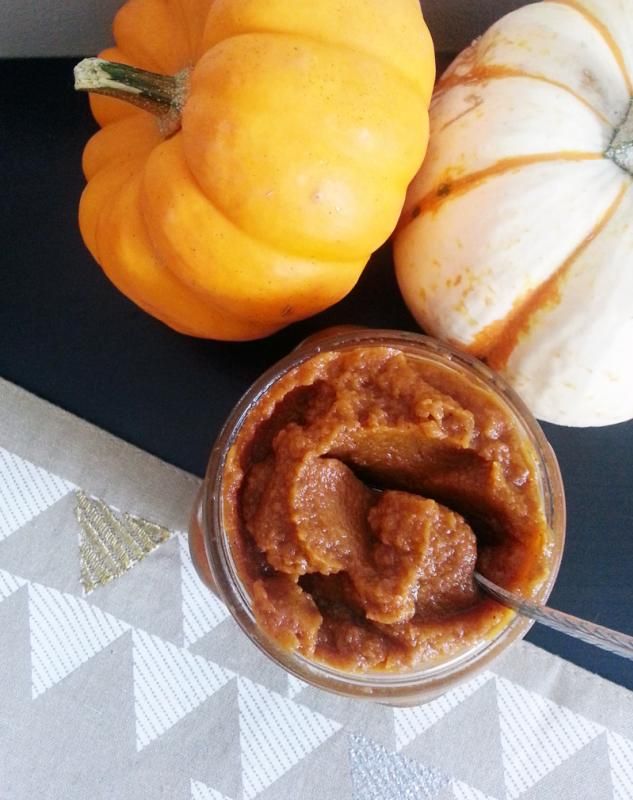 I had never really heard about Pumpkin butter until this Fall, and of course I stumbled upon it via Pinterest, it just sounds like a Pinterest thing doesn't it?
If you've never heard of it either, Pumpkin butter is a mix of Pureed pumpkin, pumpkin pie spices, and something to sweeten it up to a treat level. Imagine Pumpkin pie filling, straight out of a jar, that you can put on anything your little autumnal heart desires.
All the Pumpkin Butters I came across online had an unruly amount of brown sugar in them, which I'm not in to at breakfast time - I made my Pumpkin Butter with the intention to use it in overnight oats. I managed to find one that used Liquid Stevia drops instead. Sweet! This was actually the first time I've ever cooked with Stevia before, I'm into it! Pricy, but a little goes a long way!
It's the apple cider in this rich butter that really helps sweeten the sugar-free deal, and it amps up the delicious warming spices too! Win-win! The butter has a fantastic, smooth consistency and versatility it it. Like I said, my favourite way to eat this pumpkin butter is to plop a giant dollop into a bowl of hot oatmeal and stir it in with a nice handful of pecans, and a sprinkling of cinnamon. The most comforting seasonal breakfast, like a slice of warm pecan pie.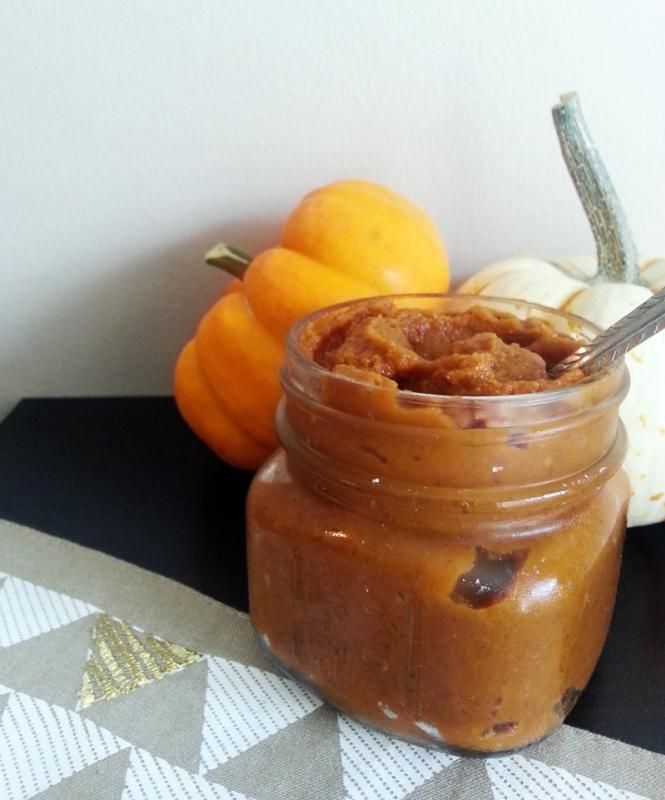 And here's my Adaptation:
Recipe & Instructions
adapted from
simplysugarandglutenfree.com
450 oz Pumpkin Puree (that's one big can & one small can)

3/4 Cups of Apple Cider

3 Tablespoons

Molasses
2 Teaspoons Cinnamon
1/2 Teaspoon Ginger
1/2 Teaspoon Nutmeg
1/4 Teaspoon Allspice
1 Teaspoon Vanilla
15+ Liquid Stevia drops
Combine all ingredients except Stevia in a slow cooking and cook on Low for 8 hours.
Every few hours give the mixture of good stir so it doesn't crust around the sides.
When mixture is cooked, let cool a bit.
Add stevia drops, stir, and adjust sweetness to taste.
This recipe can be frozen apparently. I've yet to pull my other half out of the freezer to see how it turns out, I'll let you know! Keeps well in the fridge for a week or so in a tupperware.
There are basically endless possibilities with this recipe. I bet stirred into vanilla ice cream would be a dream! Or a pumpkin spice milkshake! Why am I thinking of cold thing! I'm crazy.
What can you imagine up for this fall treat?