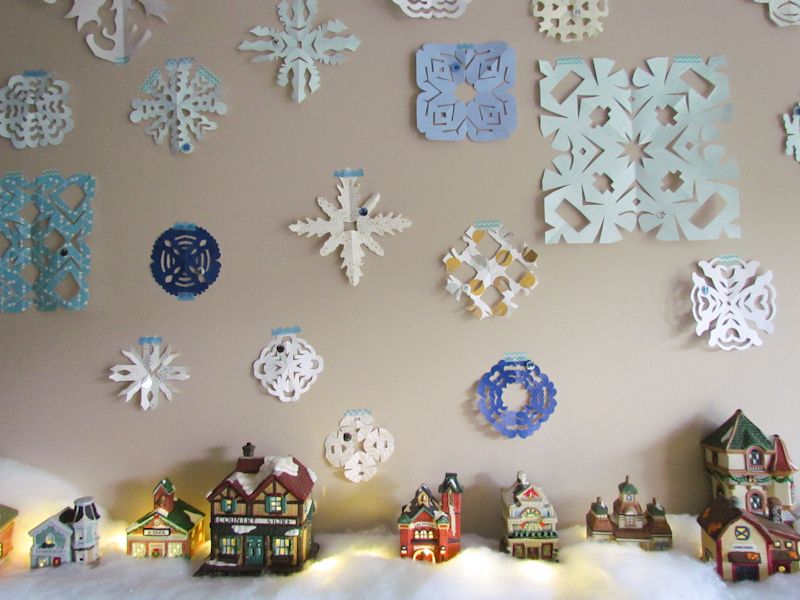 My very favourite part about holidays is traditions, and doing seasonal activities. Around Christmas time that means things like drinking hot chocolate, watching the same seasonal movies year after year, going to the Empress to look at all the Christmas trees, and making a fun advent calendar to space out all these wintery activities!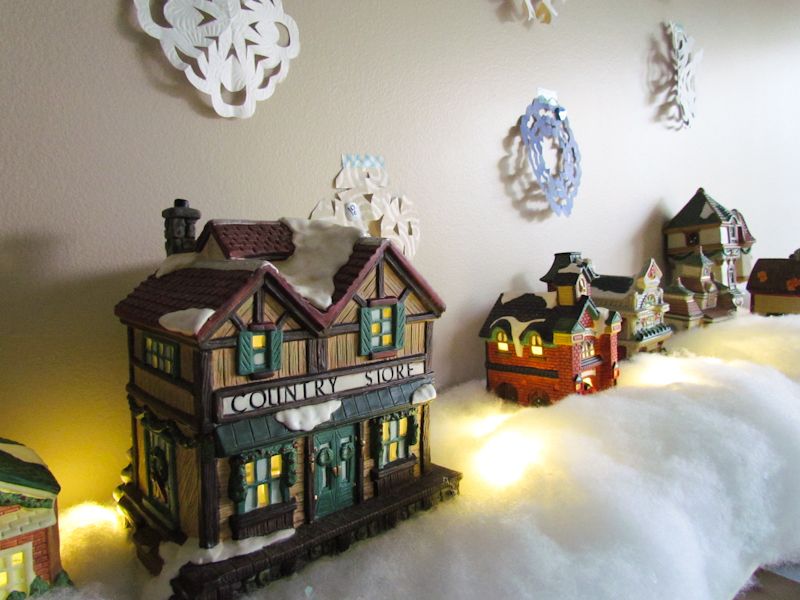 This years advent calendar is so simple but so beautiful and impactful! We cut out 24 paper snowflakes, you know, the kind you make in elementary school and taped to the windows.
We numbered ours, taped them to the wall with icy blue shades of washi tape and on the back side of each one is a fun little christmas date, or Christmas tradition!
This project was a fantastic way to go through my huge collection of scrapbook paper, which I never use enough of, but it could also be a fantastic excuse to collect some scrapbook paper if you don't have any!
Let me show you how we did it!
SUPPLIES & INSTRUCTIONS
scrapbook paper
scissors
washi tape
round stickers, or confetti to write the numbers on
scotch tape (if not using stickers)
sharpie for writing numbers
ballpoint pen for writing activities
Fold a square of scrapbook paper diagonally 3 times, giving you a triangle. Make cuts in your triangle, making sure not to completely sever either of the folded sides, you need to keep your paper intact! Unfold to reveal your snowflake!
Do this 23 more times.
On the back of each snowflake write an activity for the day. You can make every day a surprise by not tracking what each number is, or plan the activities around your schedule. It's all up to you!
Number each snowflake
Using washi tape, tape each snowflake up on a blank wall to create a wintery scene!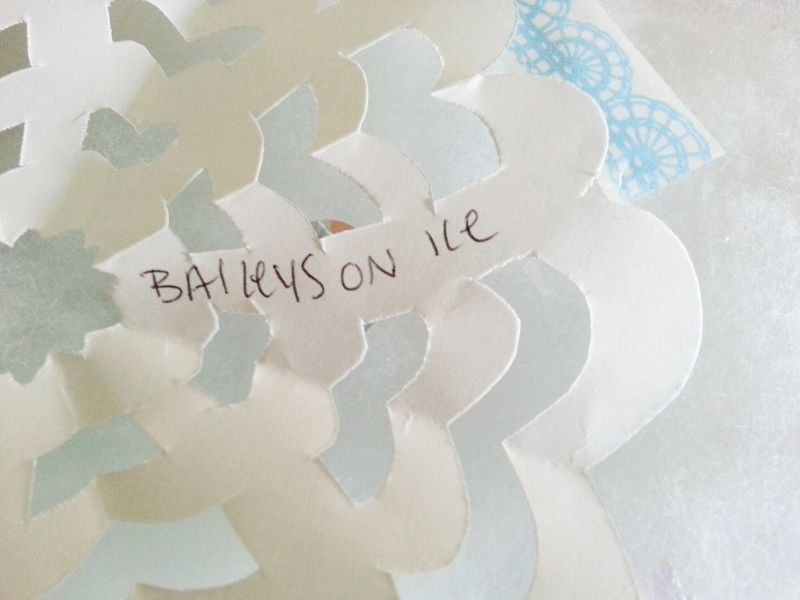 Other than the snowflakes being a bit tedious, and messy (and fun!), this was a really quick project! I'm so happy with the way it came out and how big a scale this calendar came out! Very impressive.
We had a nice variety of holiday traditions in our calendar. Things like:
Drinking Bailey's on ice | Going for a wintery walk | Watching a Christmas movie | Going to see the Gingerbread house exhibit | Create a Holiday drink | Make peppermint hot chocolates | Bake cookies | Go Ice skating, etc.
Look up holiday activities in your city, there are so many free, or reasonably priced things going on this time of year! Pop up ice rinks, Christmas light displays, craft workshops. I bet you won't even be able to squeeze them all into your busy holiday season!
Let me know if you do a similar project to countdown Christmas, I'd love to see!!!