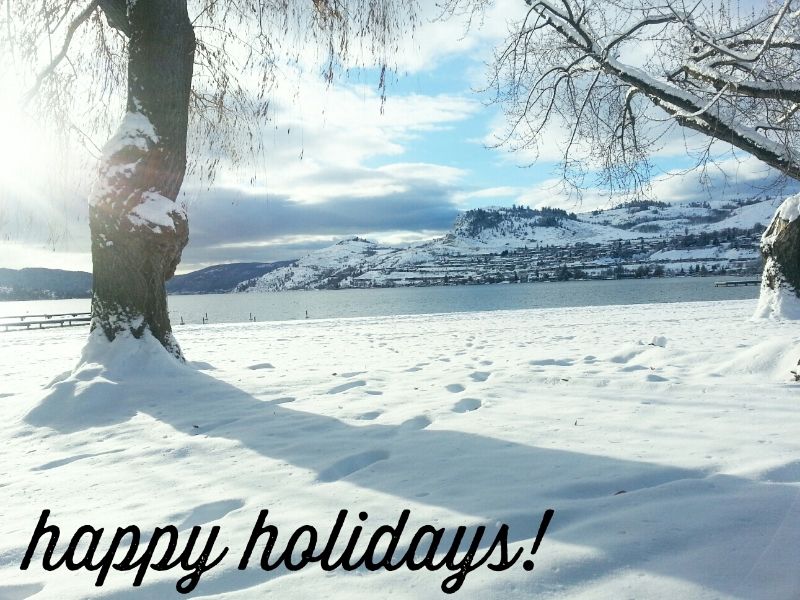 I've been absent from most of the internet for the last little bit but that's only because I've been busy and present in life with my family and work, and that's more than OK with me! I hope you all are able to say the same.
This time of year is hectic, crazy, busy, sometimes stressful, mostly sentimental, delicious, special, chocolaty, and wonderful! There is always so much going on and so many people to see. I hope everyone had a lovely Holiday season, if you celebrate. And have been able to do some special things these past few weeks.
After tomorrow's New Year's day lunch with my family (The official end to my seasonal festivities) I have so many exciting plans for Love of Sweeties I can hardly wait to get moving! My mind and notebooks have just been overflowing since being away from my laptop these past few weeks.
Best Wishes to everyone in the New Year! I know there are lots of exciting things to look forward to and hopefully many exciting things to surprise us!