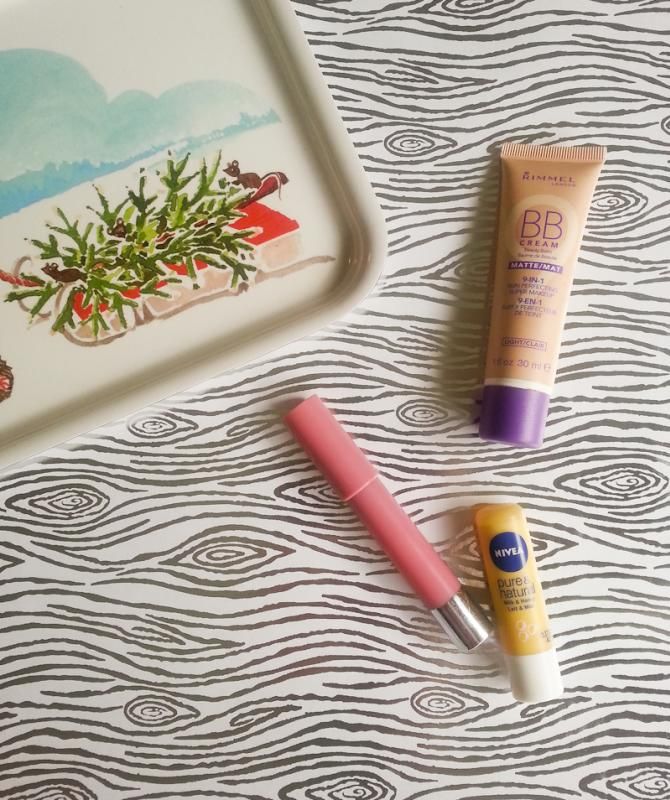 Alright, so November's favourites are more of a mini-favourites because I've just had too many early mornings to mess around with makeup and beauty lately. What I did to simplify my routine was stick with what I know and love. You don't have a lot of time to get all dolled up when you start work at 630, and if you're like me, prefer to spend the better part of the wee hours in bed. These three products were my staples that I wore every day, or most every day last month, along with whatever random products I threw on my face that morning. But less is more, right? So we're good.
First, my very favourite BB cream -
Rimmel Matte 9-in-1 BB cream
in Light. I've talked about this product so many times before, but that's because it's my favourite!! You don't need foundation when you wear it. Just a little under-eye concealer and you're good to go! The colour is an excellent match for my skin, and it stays on all day, what more can you ask for?
I also had two favourite lip products in November.
Nivea's Pure and Natural Milk and Honey Balm
, this stuff is so soft, thick, and moisturizing. Perfect for the winter weather! And it doesn't leave a film or glossyness behind. It's the best balm I own to apply before other lip products, like
Revlon's Just Bitten Kissable Balm Stain
in Honey. This is one of Revlon's original shades from this line but I think it's one of the best. I've owned this guy for so long the labels completely gone! Honey is a beautiful matte natural pink shade and I've been wearing it a lot with a matching lip liner to get a bit of that Kylie Jenner 90's matte lip look into my every day routine.
Can you believe the next favourites posts we're all going to be reading will be a yearly favourites!?! Crazyness!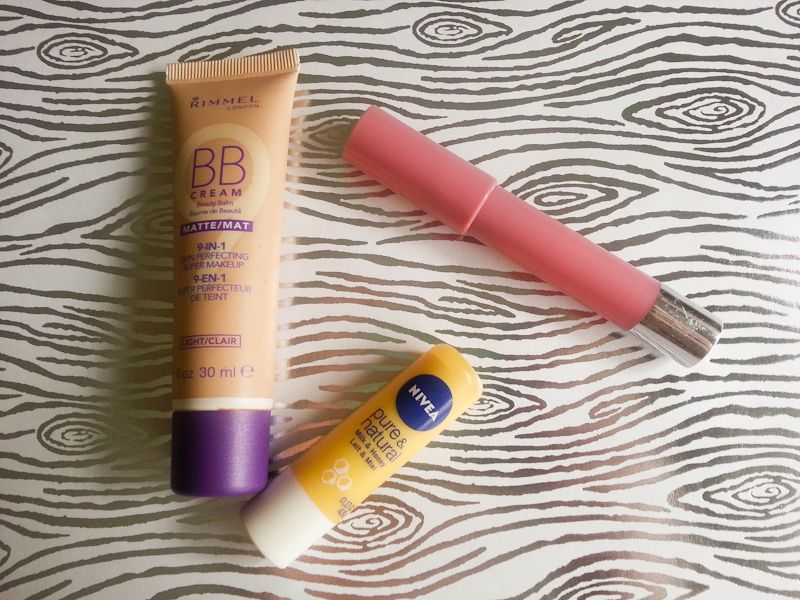 What were your go to products last month?