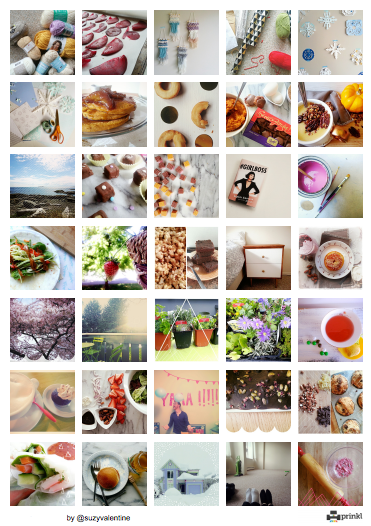 One of my blogging goals this year is to streamline my blog, social media and all those tedious, colourful, wonderful things that go along with the internet. My first "order of business" is that I've made an instagram account specifically dedicated to Love of Sweeties!
If you have been following me on my personal instagram, come follow me
@loveofsweeties
!! I'll continue to use both my personal account, and my "blog" account, but
@loveofsweeties
will be more frequently updated, curated, and just generally exciting!
I don't have many posts yet as it's still a very new account. It's actually pretty invigorating, and a little bit intimidating - having a black canvas to work with, but I'm pretty excited!