2014 was a pretty experimental year over here for Love of Sweeties. A lot of cooking and baking, a bunch of makeup, a touch of fashion, Some DIYS. All in all it was lots of fun trial and error!


In this post I've compiled the 5 most popular blog posts on Love of Sweeties in 2014!
It was eye-opening to see which posts were truly the most read, and what I thought would come out to be the most popular, some were surprising!
#5
First Impressions: Flower Beauty
in 2014 FLOWER Beauty was released in Canada finally! I fell in love with all the products, and gushed about them maybe a
tad
too much?
#4 Flour-less Protein Pancakes. Done Right.
These were some of the tastiest pancakes I've ever made! I'm kind of a pancake failure to be honest. Waffles are more my jam. But these one, oh man. And they're made with protein powder which makes them the perfect post-workout breakfast!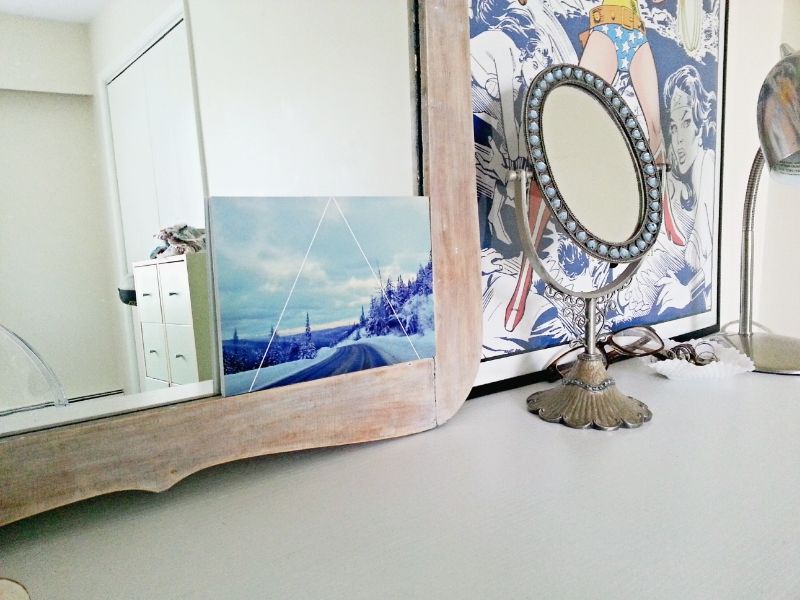 #2 Holiday Gift Guide Cookbooks
Unfortunately I didn't get any of these cookbooks for Christmas myself. But hopefully they were under lots of food lover's Christmas trees! These are the 8 cookbooks that are highest on my radar right now.
#1 8 Drugstore BB Creams For glowing Skin
The most popular post of all this past year was this compiled list of some of the best affordable BB creams available right now. This was another extra-fun post to put together. I'm glad so many people found it helpful!
If you have a blog yourself, what were your most popular posts of the year? Or what were your favourite posts or articles you read online this year?