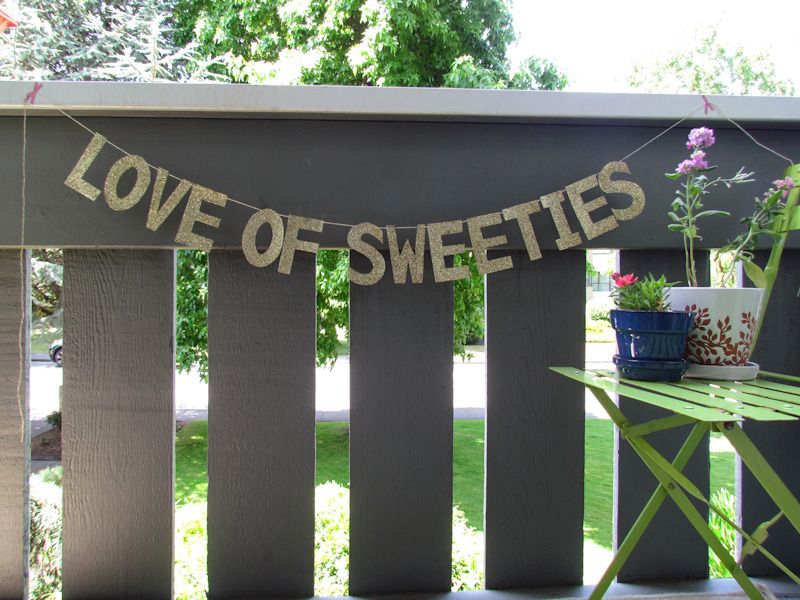 This week we're doing a DIY! I've spent most of this afternoon and last night cutting, gluing, glittering, and threading to create this adorable banner which I will be using on the front of my table at the upcoming
Etsy Made in Canada Market
!
Sure you could have a banner custom made for your events, it would look very professional and you wouldn't have to do any extra work. But it can be expensive, and plus, we're makers! So let's showcase our talent in every way we can!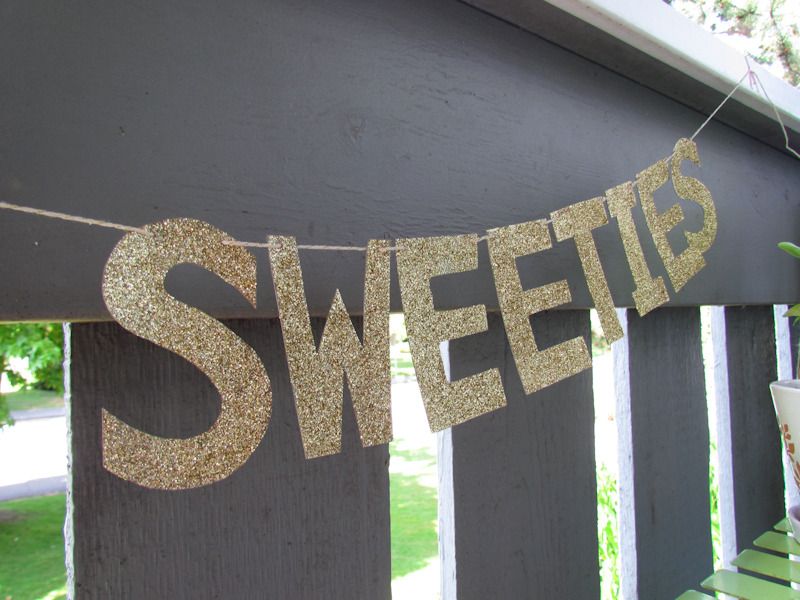 This DIY is very easy, if a bit time consuming. If a glitter banner doesn't suit your business then
check out some of these other
awesome banners and signs
for inspiration for your own craft fair table!
HERE'S WHAT YOU'LL NEED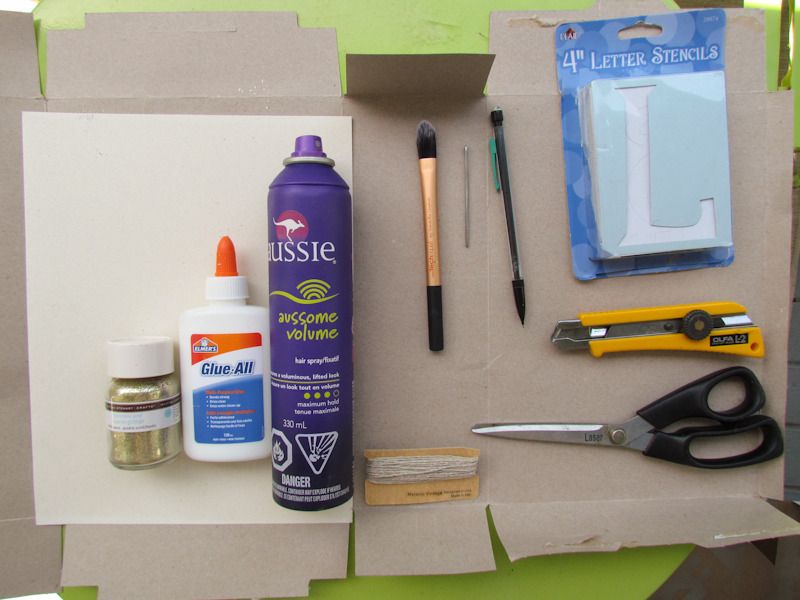 cereal box cardboard or cardstock
pencil
white glue
good quality glitter (I used Martha Stewart Coarse Glitter)
Paint Brush
Scrap paper for glittering on
Letter stencils (I used 4"), or a ruler to free-hand your letters
x-acto knife
Scissors
Spray paint matching the colour of your glitter (optional)
Baker's twine
large needle, and maybe a nail
1.
Start by tracing all your letters onto the cereal box cardboard with your stencils. In the end I didn't like the font my stencils came in so I used the stencils as a size guide and free-handed them with the help of a ruler.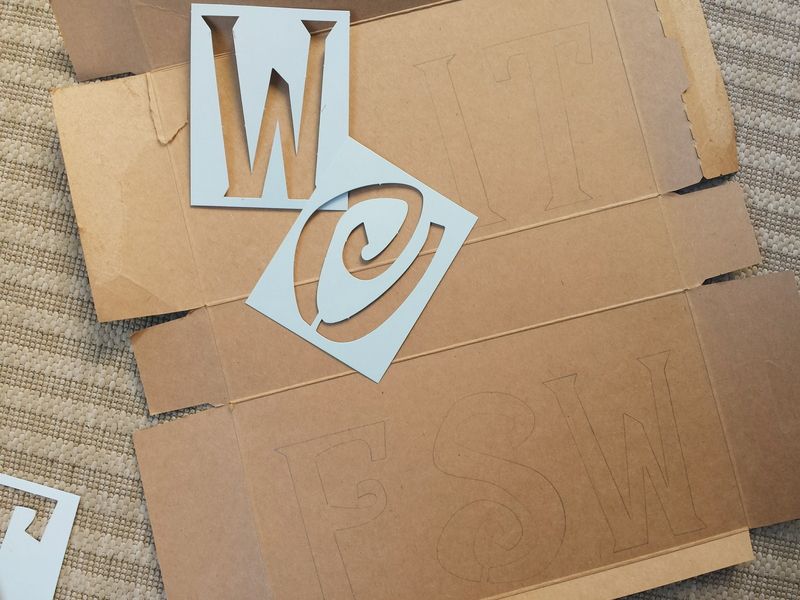 2.
Next cut out all your letters, using the x-acto knife to get to the tricky places.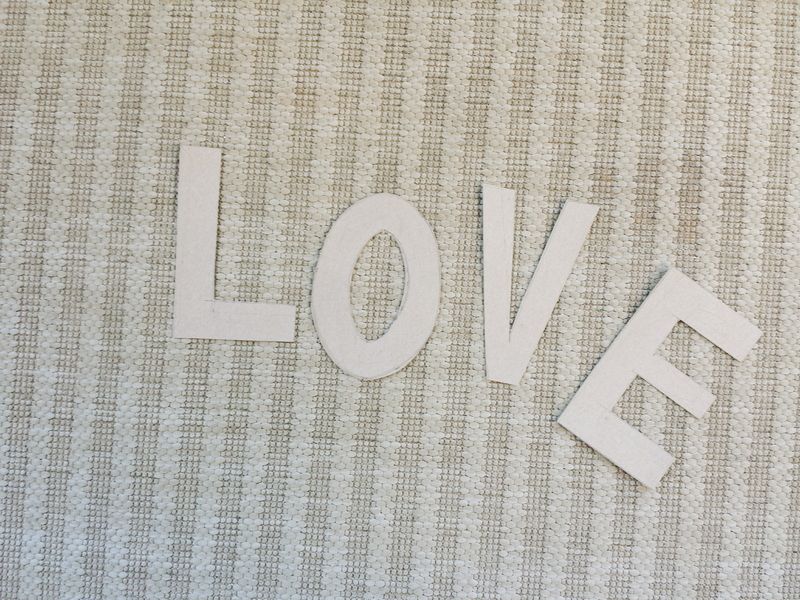 (I gave my letters a quick blast of gold spray paint before glittering them. So if any glitter came off it wouldn't be so noticeable, this step is totally optional though.)

3. Once all your letters are cut out, one at a time brush them with white glue, and, over your scrap paper smother them in glitter. Do't be afraid to really cover them, you want as few bald spots as possible. Do this until all you letters are covered. Let them dry for at least 25 minutes.
tap off the excess glitter and set your finished letters aside. Funnel the extra glitter back into your pot to use for another craft!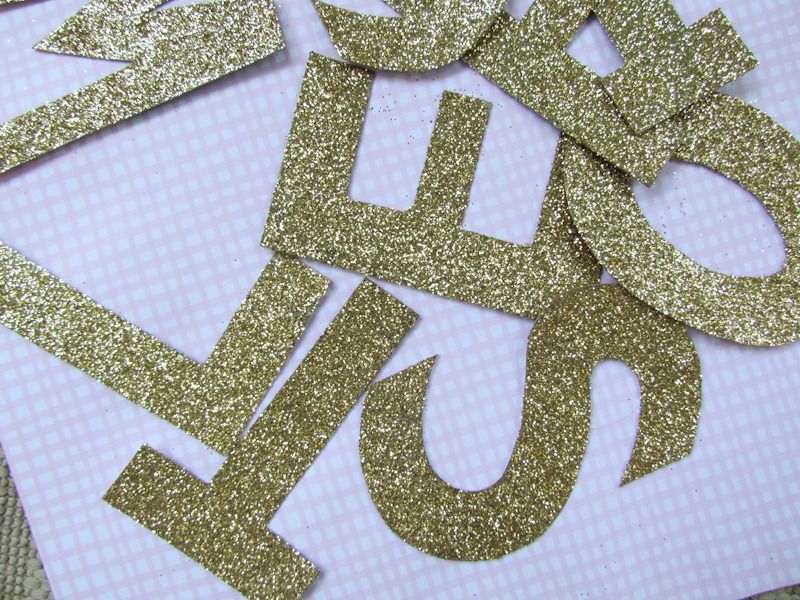 4.
Now we're ready to string our letters! Pierce two holes at the top of each letter for the twine to thread through. My holes turned out to be too small off the bat so I went back in with a nail to make them large enough for the twine and needle to fit through. (I found piercing them over a tripled up dish cloth made it very easy and didn't rub the glitter off like hanging on to the did.
Thread your last letter first, pulling it as far as you need down the twine to accommodate the rest of your banner plus lots of extra hanging twine. You'll essentially be spelling your words in reverse. This keeps you from accidentally cutting your baker's twine too short off the bat and having to start all over again.
To thread the letters, go from the glitter side down, and come back up from the bottom so it's the back of the letters that have a line of twine going through them.
Once all your letters are threaded, adjust them as needed and hang it up. We're not done yet though!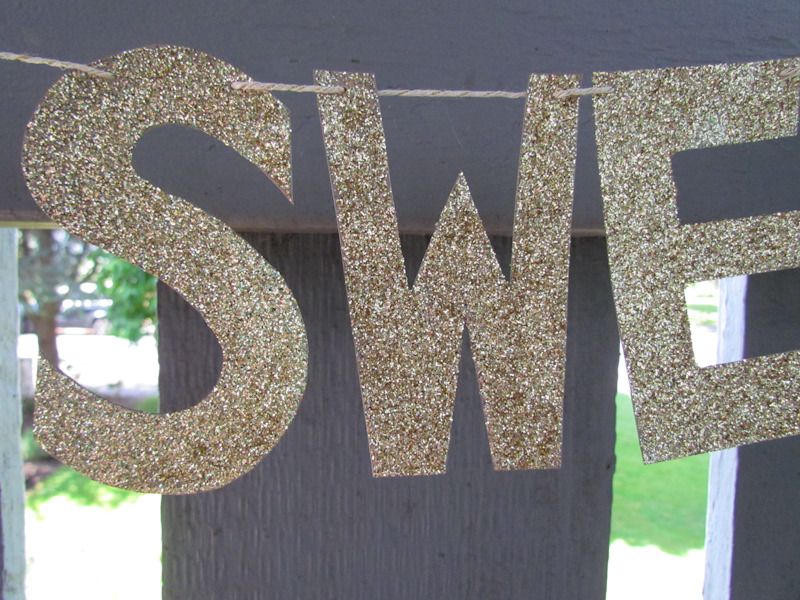 5.
I had a few sparse spots from wresting with threading the letters. Make a mix of glitter, glue and a tab of water to paint these spots in. Let the banner dry again. Finally, to seal your glitter letters, spray over a light and steady coat of hair spray.
Store carefully or display in your craft space until your next event!
How Far along are you on your table set up for your next craft fair?