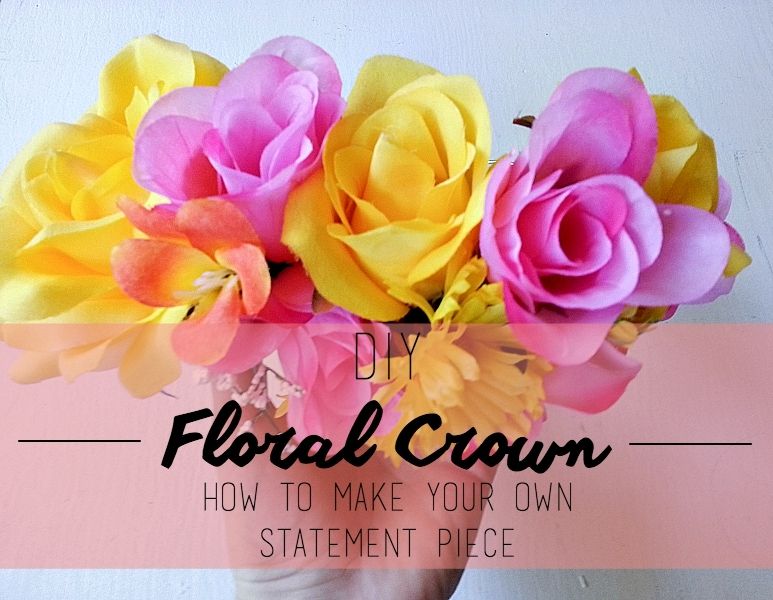 Rock the Shores
is only 3 days and counting! One of the little side perks to music festivals is the excuse to wear flower crowns. I know I'm not the only one who thinks this! It's a guilty pleasure - you want an excuse to rock a floral head piece and you know it. The bigger the better. So channel your inner wild child and let's make one!
WHAT YOU'LL NEED
Fake Flowers in different sizes and colours
wire snippers
thin floral wire
heavy floral wire
* Check your local dollar store before heading to a craft or floral shop. If they carry them, the prices of fake flowers at dollar stores are
sooo
much cheaper. I bought the flowers ($1.25 a bunch) and wire ($1 each) at a local dollar store.
S T E P 1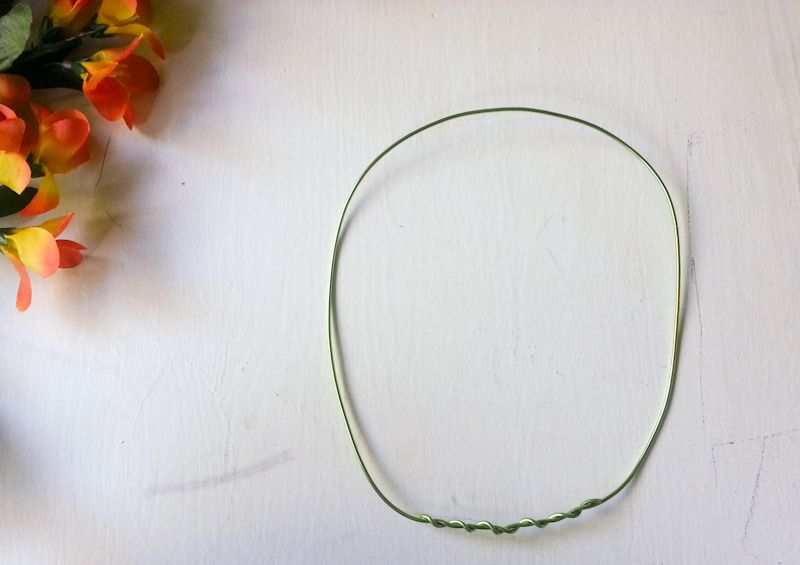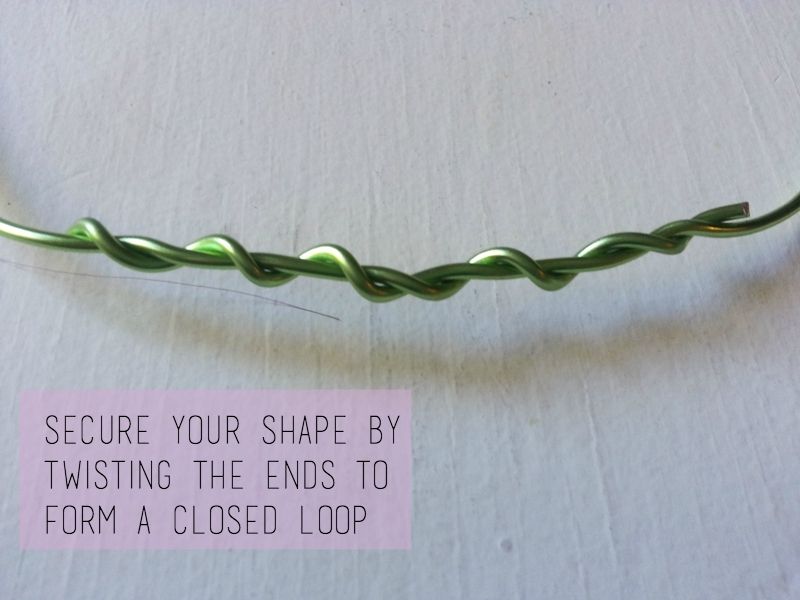 Start by measuring your floral wire to properly fit around your head. To do this, wrap the wire where you want your crown to sit, raw ends facing back. Then give the ends a quick little twist around each other so you have your wire base.
To finish, wrap opposite ends around each other a few times to keep your shape secure. Give the excess ends a trim with your wire cutters. If the ends have sharp points be sure to keeps these bits pointing outwards, you don't want to poke your head, ouch!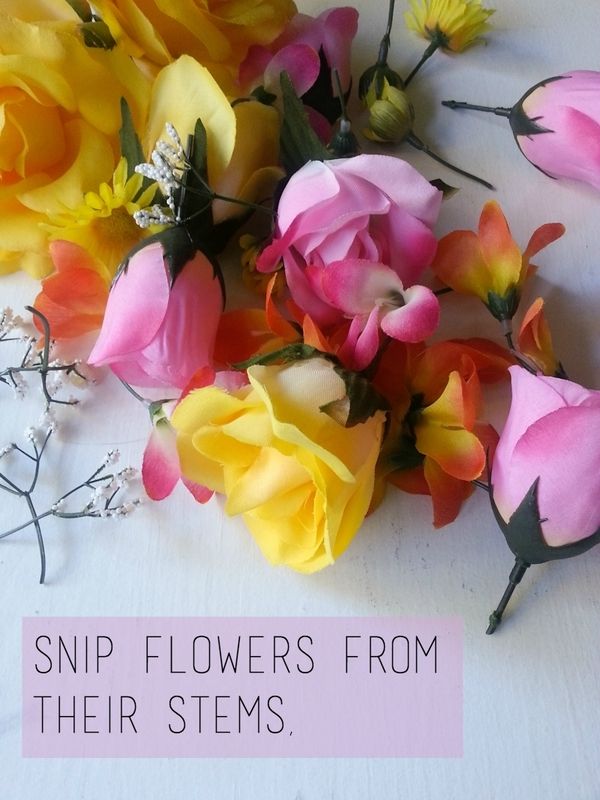 Snip the stems from your fake flowers, leaving a little bit for grip.
Snip off a long piece of the thin floral wire.
Now the fun part! Starting from the center, begin wrapping larger flowers down by their stems with the wire. Make the crown fullest in the center and taper down the sides for a natural look. (You can also secure flowers all the way around, depending how you want to wear it. Otherwise you only need to go two thirds, or three quarters of the way around.)
If you need to secure placement of any flowers add a plop of hot glue.
Glue in smaller buds and pieces where you see fit until your happy with the fullness of your crown!
It might take a bit of messing around to get it looking the way you want, but have fun with it, trying it on as you go!
I made this particular flower crown last summer, I've worn it on a few occasions and it's held up perfectly!