image via pinterest
It's about to get a bit cooler out. The vibe will be getting moodier and cozier. And I find myself gravitating towards slightly darker colours. more shimmer, more comfiness.
I'm almost in that "let the layered scarves and hot drink weather come already" mode now. Not that I'm wishing summer away, just more that my high waisted shorts are getting tired, ya know?
I'd love to incorporate some of these inspirational elements into my upcoming pieces for august and September. I love the vibe all these images have. The dried florals, astrology, moodiness and comfort. That's the plan.
image via etsy
image via pinterest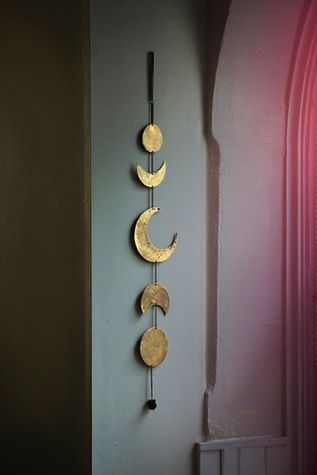 image via free people
image via pinterest